Transform Your Agency Business with Lead Gen U
Skyrocket Your Agency's Growth with the Exclusive UpHex Lead Gen U Course!
Join Sam Carlson, co-founder of UpHex and Lead Gen U, as he shares his expertise in growing businesses from scratch to a client base of over 100. This carefully curated, focused program takes you on a journey of discovery and growth, irrespective of your current agency status. The best part? It's completely free. A gift to our community of agencies, paving the path to understanding and mastering the game of SaaS.
Experience-Based Learning
With eight years of first-hand agency experience, Sam Carlson knows the ropes of the business. He uses his knowledge to guide you past the hurdles and onto success.
Curated, Focused Content
No need to sift through hundreds of hours of content. Lead Gen U is designed to be a direct, efficient route from your current position to your next level of growth.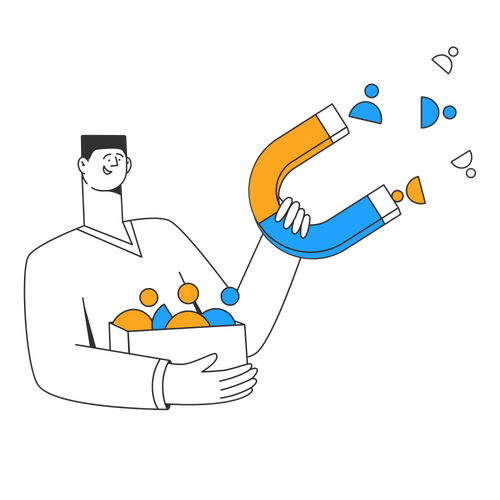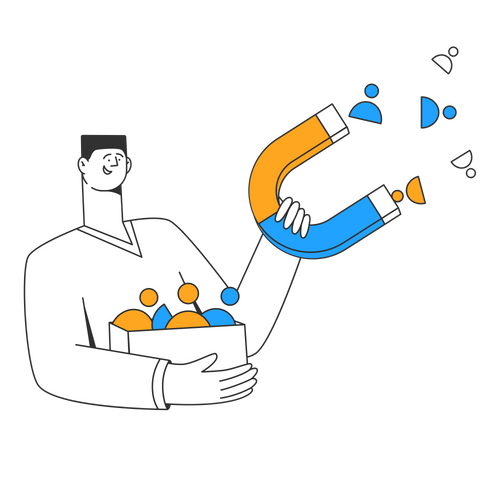 Supportive Community
By joining Lead Gen U, you become part of a community of agencies all working to build successful businesses. Grow and learn together.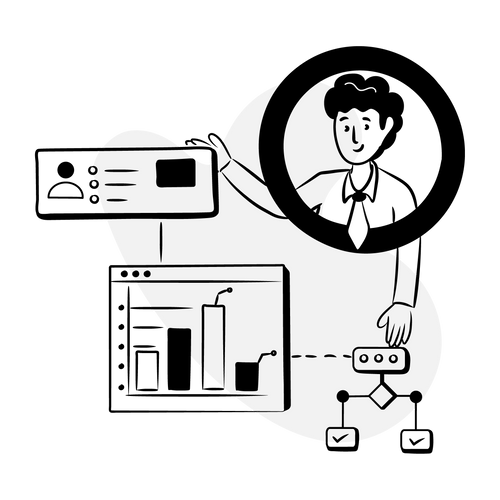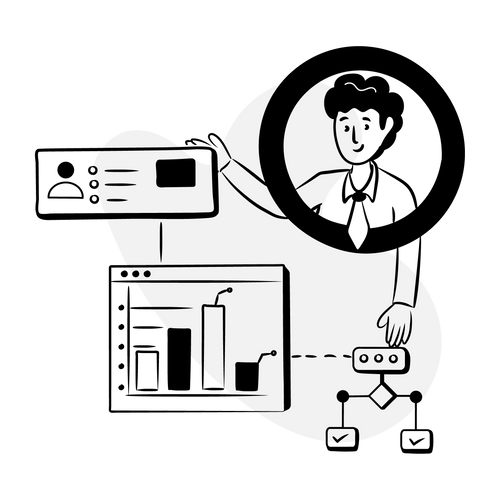 Start Your Agency Transformation Today
If you're ready to take your agency to the next level and unlock the power of SaaS, don't wait. This is your chance to leap towards the future of agency growth.