Improve Your Facebook Campaign With UpHex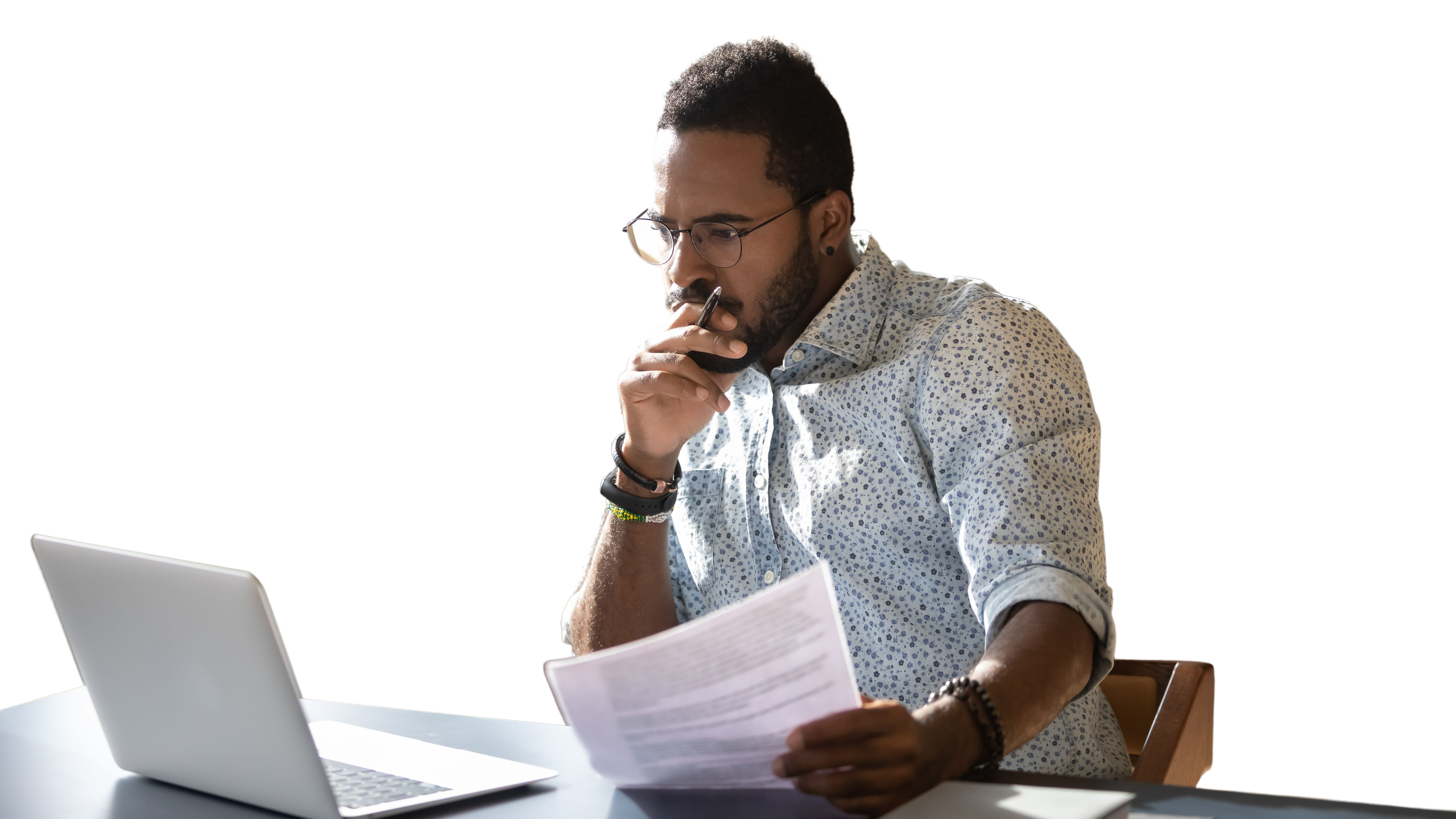 See How You Can Improve Your Facebook Campaign With Our Free Campaign Analysis Tool
Our calculator analyzes your current Facebook campaign and aligns it with your desired goals, revealing the essential performance metrics to hit and the necessary steps to take in order to reach them.
Need A Little More Help Optimizing Your Campaign? Get Expert Help with Affordable Campaign Reviews and Free Training
Don't let performance fluctuations stress you out. The UpHex team is here to provide a solution, with affordable campaign reviews starting at only $30. You can also enhance your skills with our live Wednesday classes and extensive training library at no cost to you.
Join Us For Our Free Wednesday Classes
Take your Facebook campaigns to the next level with UpHex. Attend our weekly sessions to learn how to maximize results and develop unique templates for your clients. Get tailored tips and advice on all aspects of your campaign, from ad creatives to landing page design, targeting, pixel analysis and more. Benefit from the real-world experience of our expert strategists who have managed millions of dollars in successful Facebook campaigns.
Review Our Training Library
For self-learners, our Facebook Training Library is the perfect resource. Discover all the tips and tricks for maximizing your Facebook campaigns and learn how to optimize client accounts efficiently with UpHex. Get a comprehensive understanding of the platform and develop your skills at your own pace. Start your journey to success with our extensive training library today.
Get Expert One on One Advice
Performance fluctuations got you down? Let the Uphex team guide you to success. For only $30 each, receive a personalized 10-minute screencast analysis of your campaign directly from your UpHex account dashboard. Get expert advice on ad creatives, targeting, landing page design, pixels, results analysis, and more. Our experienced strategists have managed millions of dollars in successful Facebook campaigns, providing practical, results-driven advice.