Discover the Future of Agency Growth
How To Get SaaS Clients, & Keep Them Paying Indefinitely
Revolutionize Client Acquisition
Learn how SaaS offers are doubling new clients in just 2 months by providing unique and in-demand services that traditional agencies can't compete with.
Skyrocket Client Retention
Discover why the average SaaS agency keeps clients 3x longer than traditional agencies, and the innovative strategies that will continue to drive retention upward.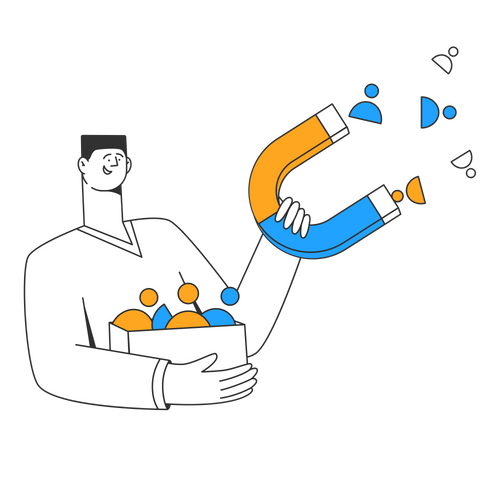 Master Speed to Lead
Stay ahead of the competition by adopting the cutting-edge tools and strategies top agencies use to deliver fast results and keep their clients satisfied.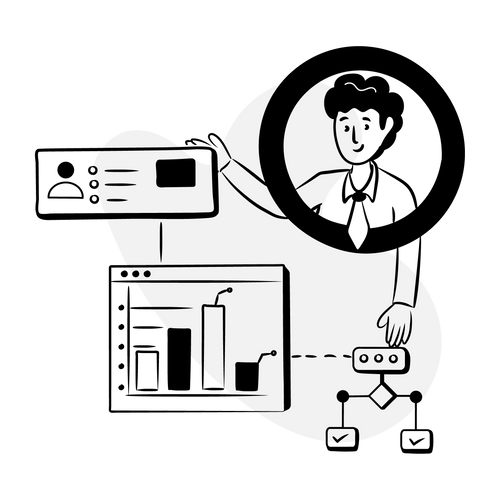 Shaun Clark (Go HighLevel)
Shaun Clark is the co-founder and CEO of Go HighLevel, a leading SaaS platform designed to help agencies scale and grow. Shaun's expertise in creating innovative software solutions has transformed the way agencies operate, leading to exceptional growth and success for their clients.
Sam Carlson is the Co -founder of UpHex, a digital marketing agency that specializes in helping businesses leverage the power of white label SaaS. With a wealth of experience in the industry, Sam is a sought-after speaker and thought leader, known for his groundbreaking strategies and deep understanding of agency growth.
Join the SaaS Revolution and Accelerate Your Agency's Growth