Supercharge Campaigns with AdBlueprints!
No more reinventing the wheel every time. With UpHex's AdBlueprints, your top-performing campaigns transform into powerhouse templates. Just a few tweaks, and they're tailored to fit any client. It's like having a secret sauce that makes every dish a hit!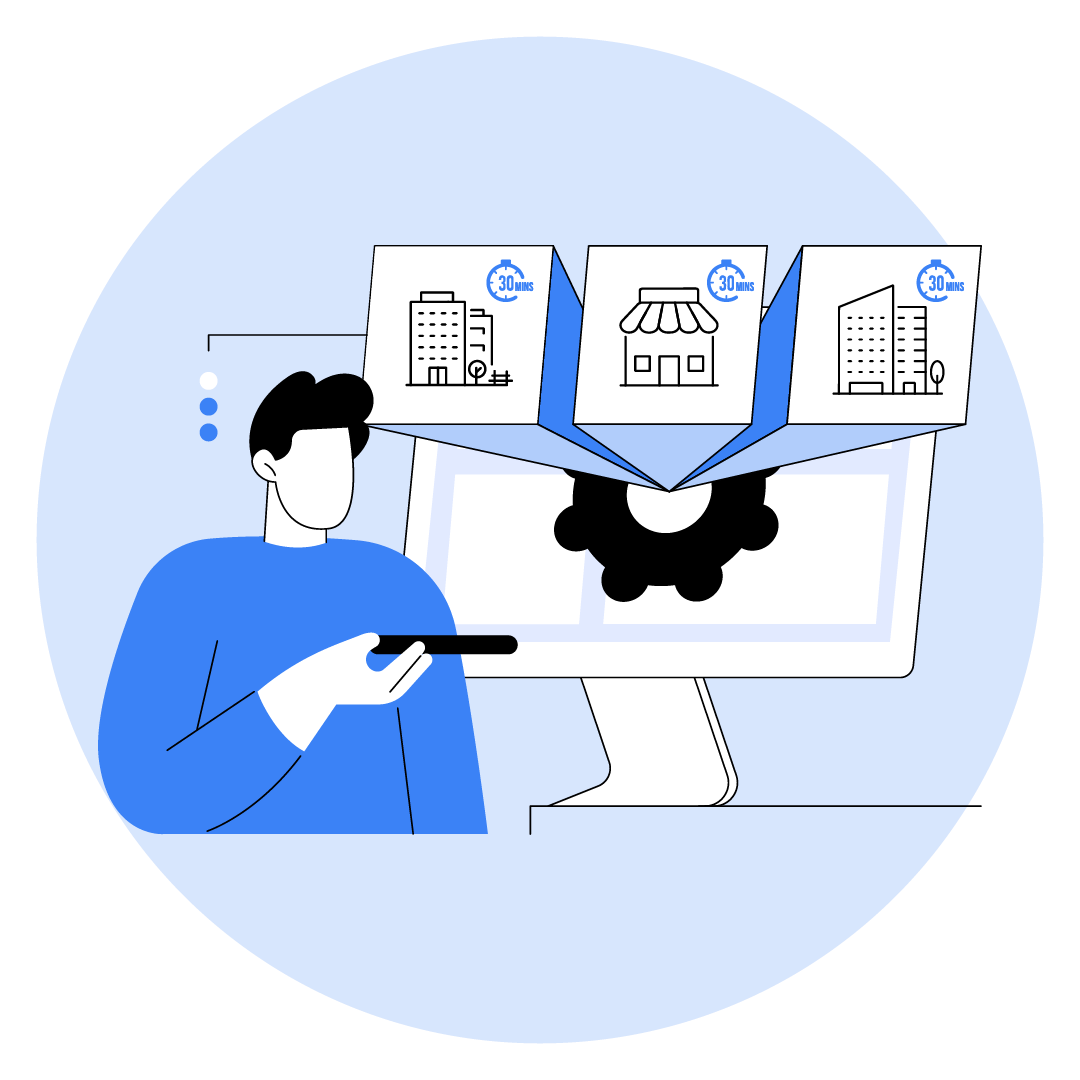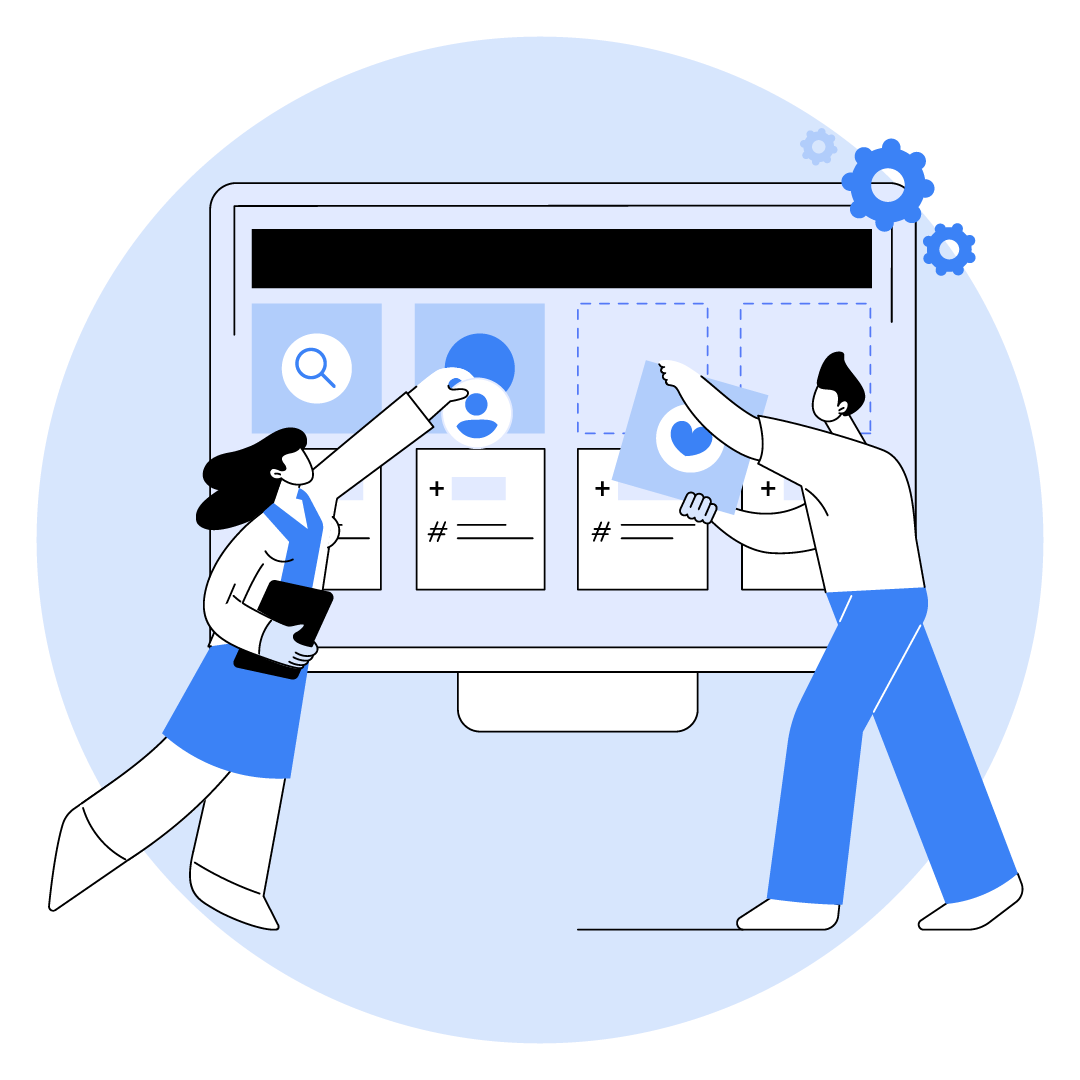 AdBlueprints: Where Consistency Rocks Customization
Marry the magic of your proven campaigns with the unique touch each client craves. Deliver that rockstar consistency, but with a personalized encore every time.
Skyrocket Your Agency's Game
Tick-tock, watch the clock! With AdBlueprints, you're not just saving time; you're investing it where it counts. Dive deep into strategy, nurture those client bonds, and let AdBlueprints handle the heavy lifting.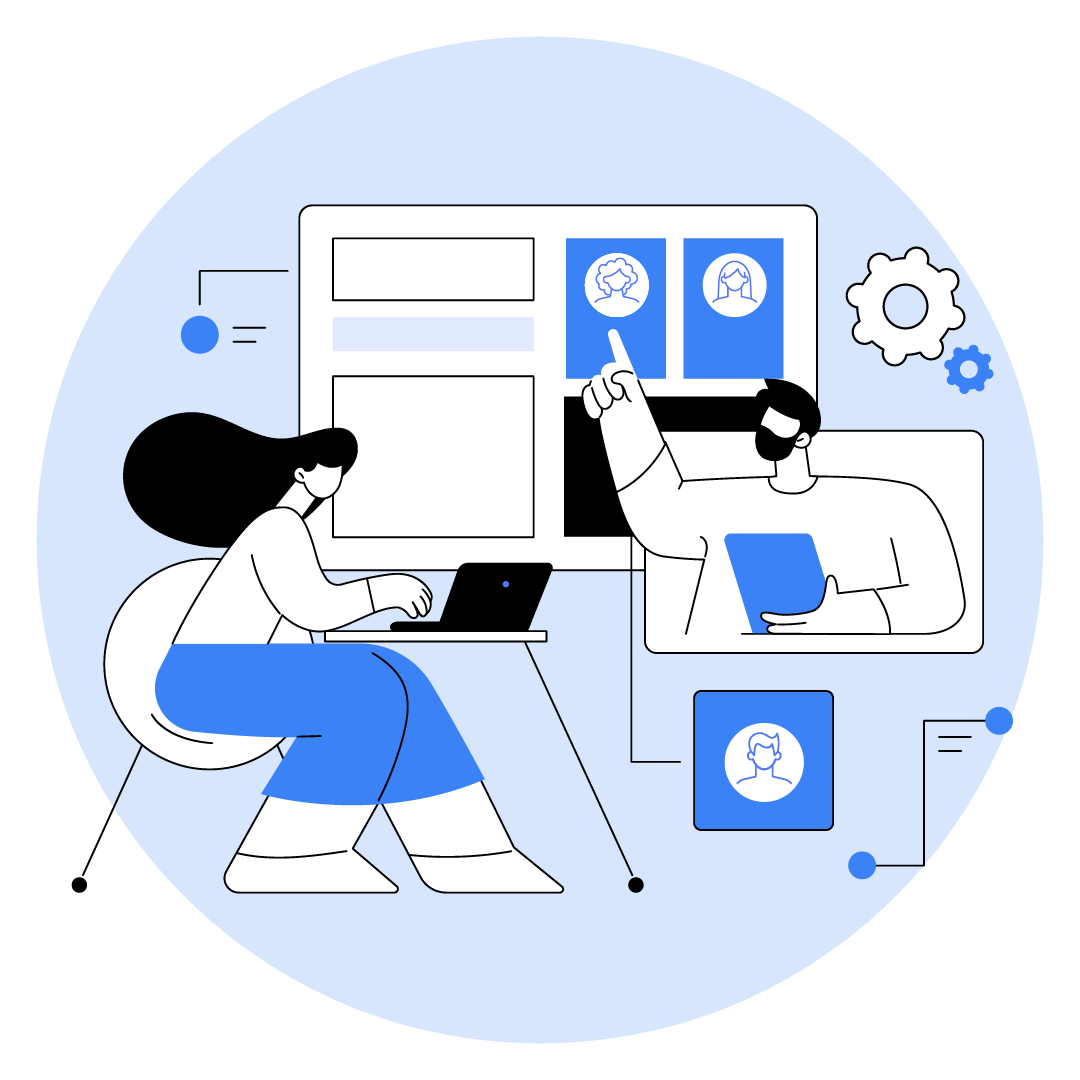 Scaling? AdBlueprints Has Your Back!
Got a growing list of clients? No sweat! AdBlueprints ensures you're not drowning in campaign creation. As you climb higher, we make sure your campaigns soar right alongside. No fuss, just pure, streamlined success.
We don't like to brag, but we're changing the game
"Uphex has made it possible for me to grow and scale my ad agency easily and very quickly! The stress of dealing with Facebook's ad manager is essentially eliminated."

Greg Viner
"Hesitated to leave the review because I selfishly didn't want anyone to know my dirty little secret. No more media buyer. Down to one account manager. This is the way."

DaMarkus Milner
"We starting using Uphex in December of last year. We have been able to create a 7 figure agency using Uphex."

Trevor