Elevate Your SMMA to a SaaS Powerhouse
UpHex's white-labeled plugin seamlessly integrates with Go Highlevel, enabling agencies to offer clients an unparalleled ad launching experience. Clients can effortlessly select from a curated library of proven ads and launch a campaign in just three clicks. The entire process, from budget management to launching new campaigns, is streamlined within Go Highlevel's interface.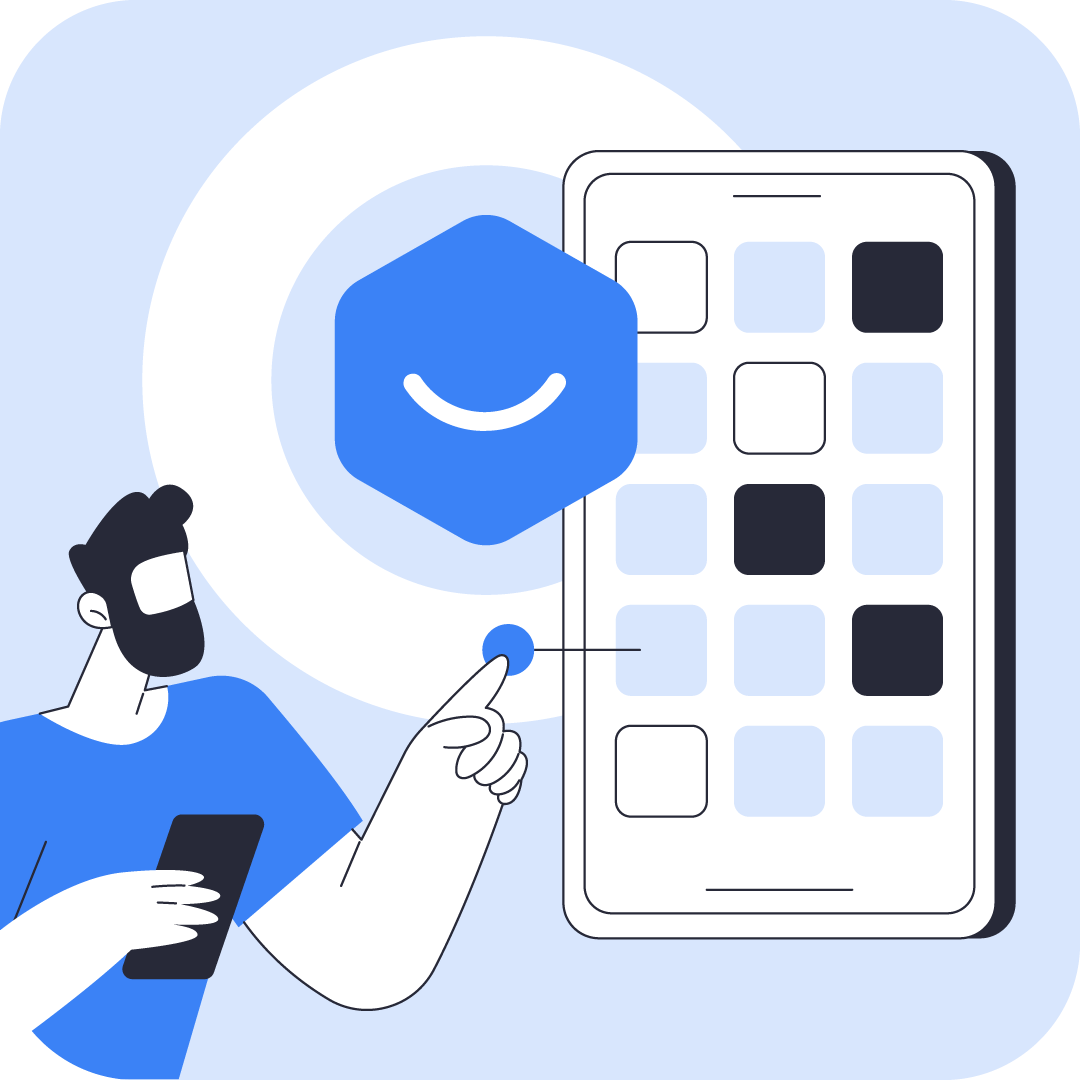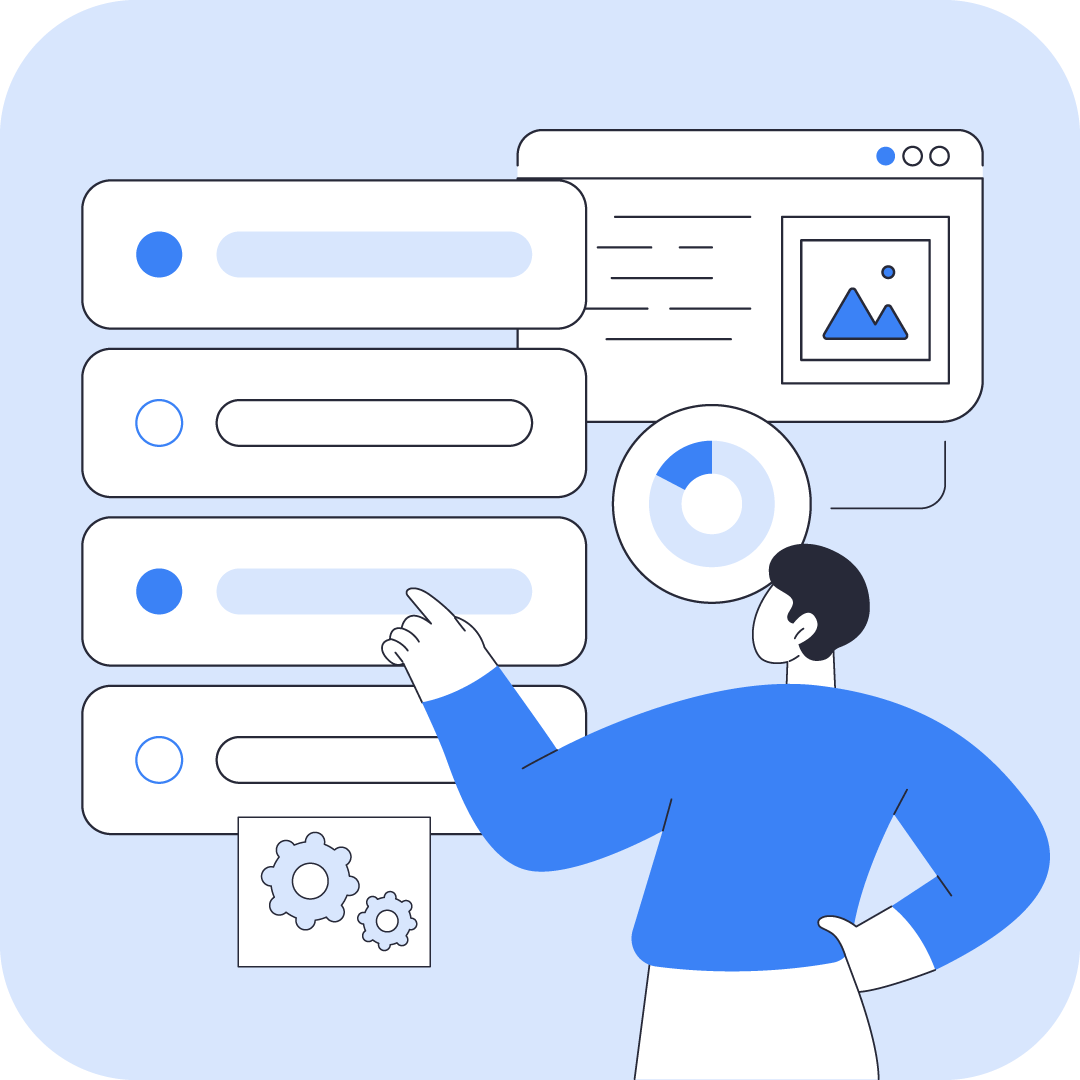 Empower Clients with Self-Service Tools
Equip your clients with the tools they need to take charge. By offering them the autonomy to launch and manage campaigns directly, you're not only enhancing their overall experience but also building a foundation of trust and fostering long-term, fruitful relationships.
Drive Revenue & Cement Client Loyalty
Transitioning to a SaaS model with UpHex's integration offers a dual advantage: a significant boost in Monthly Recurring Revenue (MRR) and a tangible reduction in client churn. When clients are satisfied and empowered, they stay, ensuring your agency's growth and stability.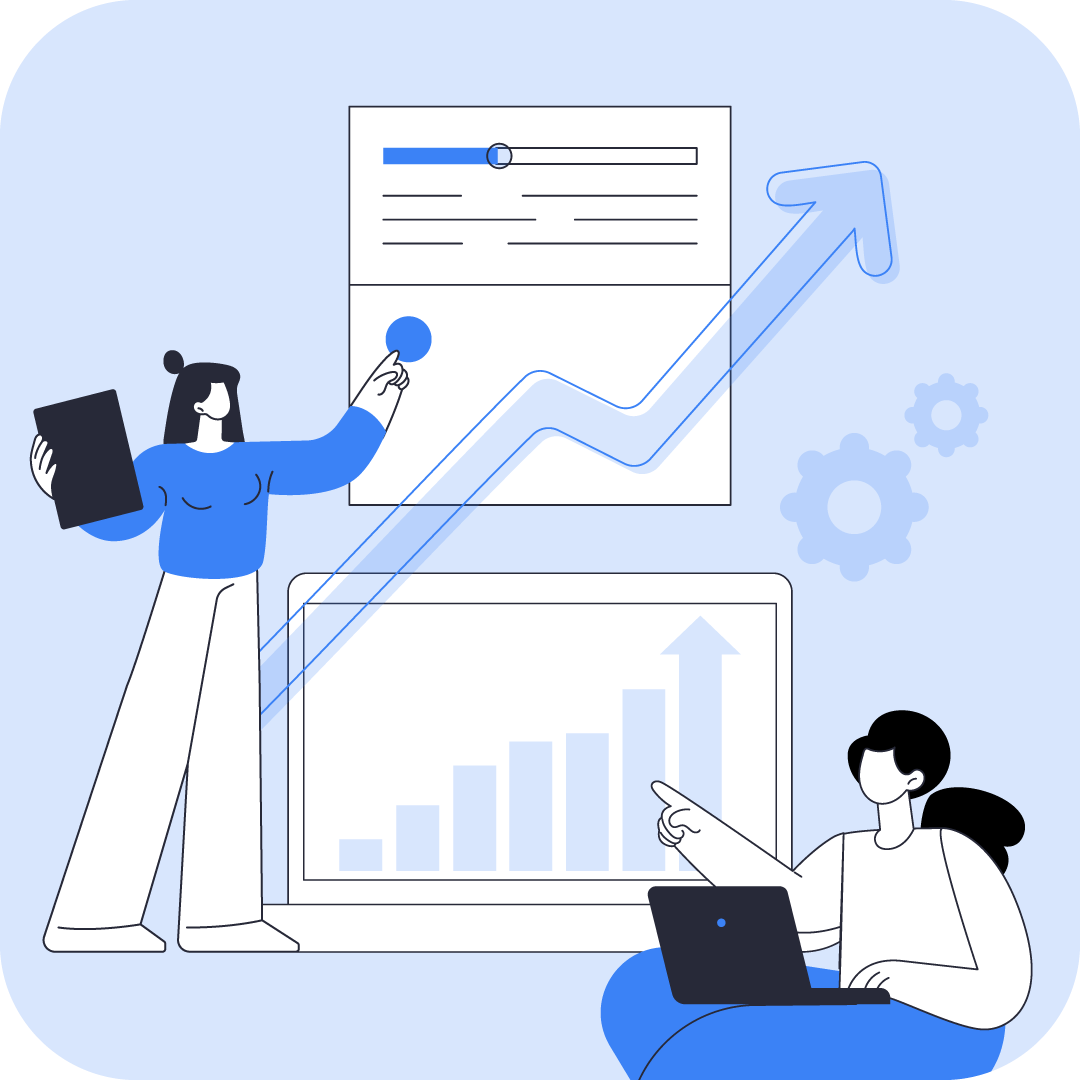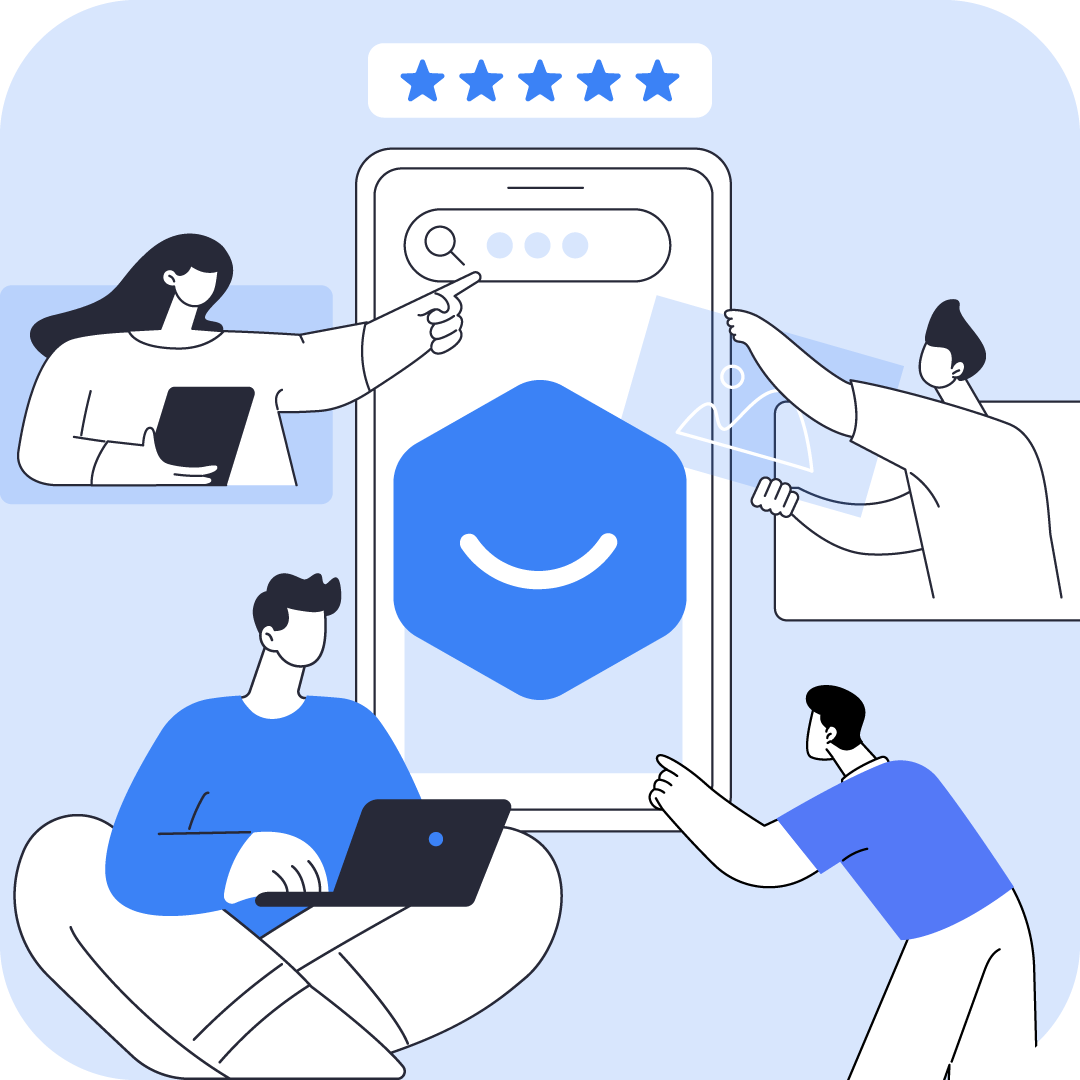 Streamlined Monitoring & Proactive Optimization
Monitoring campaign performance is a breeze with UpHex. Our platform provides agencies with intuitive tools that make it easy to track, analyze, and optimize campaigns. This proactive approach ensures campaigns consistently deliver, keeping clients satisfied and engaged.
We don't like to brag, but we're changing the game
"I just closed a deal to offer 3 click ads for my friend's martial arts organization... they have 1,000 schools! With UpHex I can scale without adding any new staff or costs!"

Randy Reid
"I got 33 paying clients using UpHex durning my 14 day trial! It sells itself!"

Forrest Adsit
"7 Leads today all under $10. Cool thing is our client launched our proven ads in less than a minute. No need for an expensive agency to run ads these days!"

Adam Luckey
Are You Ready to Transform Your Agency?
Join the community of Go Highlevel agencies that have experienced transformative growth with UpHex. Begin your journey towards amplified revenue, client satisfaction, and operational efficiency today