Free Library Of Ready To Run Facebook Ads
Gain unlimited access to UpHex's extensive Facebook Ad Library. Whether you're a novice or seasoned advertiser, our library ensures you never start from scratch. With hundreds of successful, proven ads at your fingertips, discover the power of a curated collection, tailored to suit diverse niches and industries.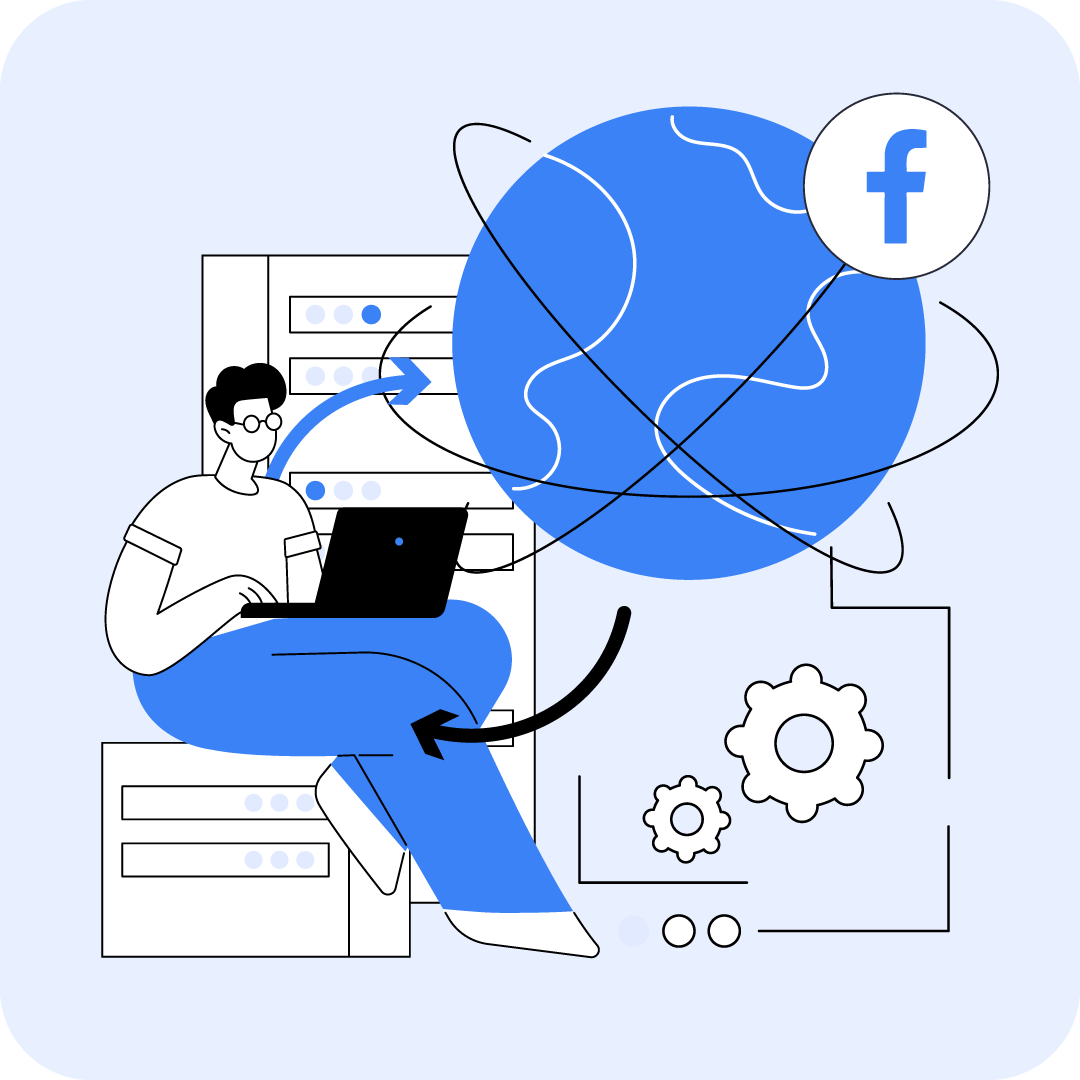 Instant Inspiration Source:
Why start from scratch? Dive into our vast ad content pool, get inspired, and with just one click, let our AI transform it into a distinct campaign for your agency. Using our adaptable templates, creating the ideal ad story is easy, giving you more room to focus on overarching strategies and campaign growth
Elevate Agency Offerings:
For agencies, presenting a client with a ready-to-go ad can be a game-changer. With our expansive ad library, impress clients with rapid, yet refined ad solutions. It's a tangible way to demonstrate both efficiency and expertise, enhancing client trust.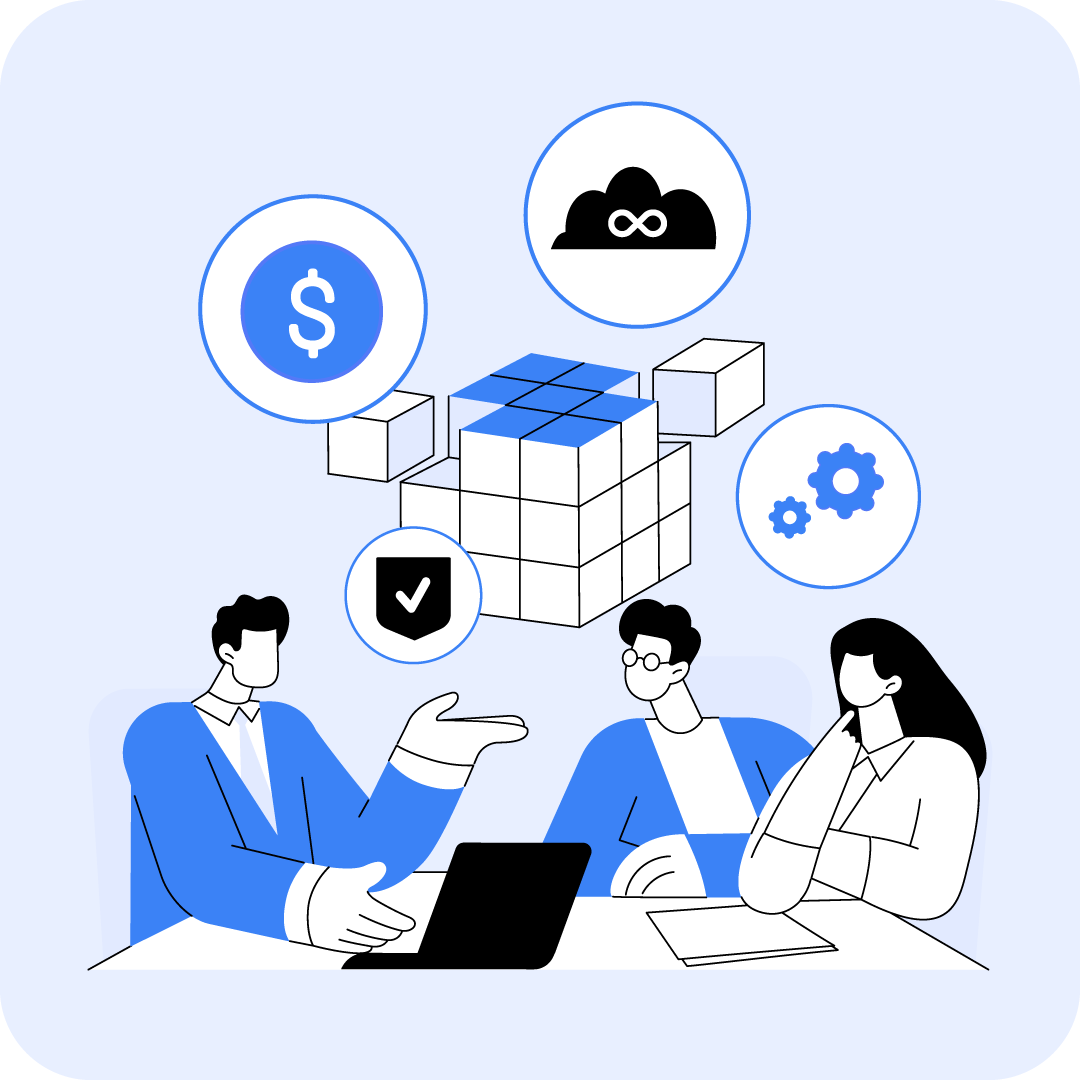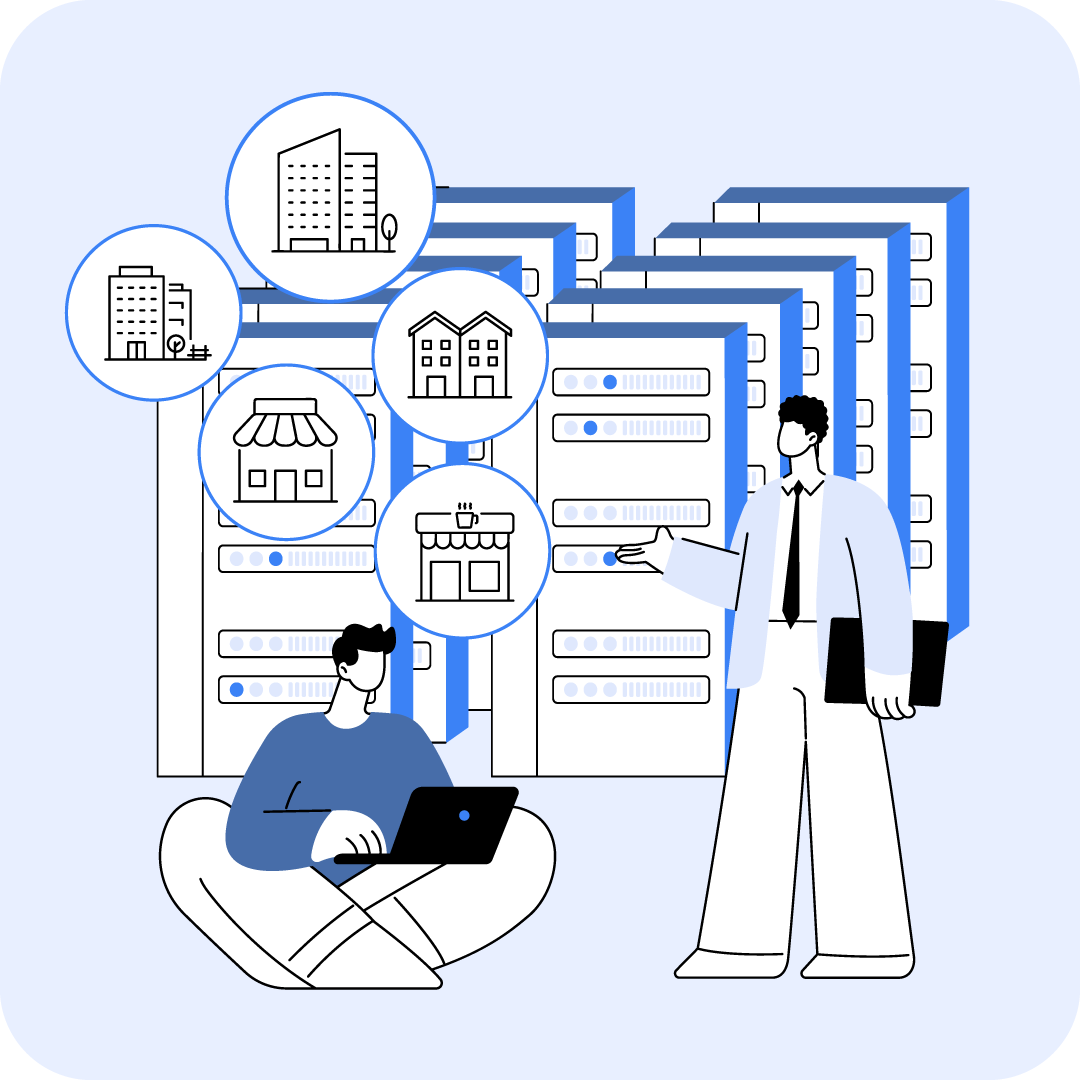 Diverse Niches, One Library:
Never feel restricted by industry or niche. Our library caters to a multitude of sectors, ensuring your campaigns are always on point. From local businesses to global enterprises, we've got an ad template ready for deployment.
We don't like to brag, but we're changing the game
"7 Leads today all under $10. Cool thing is our client launched our proven ads in less than a minute. No need for an expensive agency to run ads these days!"

Adam Luckey
"Want to be able to cut your lead costs in half? Then you need to automate your marketing. UpHex does that and more!"

James Neilson-Watt
"Well shoot!! This IS huge!!! I'm always seeing Ad Zombies' ads, and thought they were great - but I can't believe we get the blessing of Ken Moskowitz included with our UpHex subscription! 🤘😎 This is one hell of a 'value stack'!"

Chris Stone
Ready to Transform Your Ad Creation Process?

Dive into UpHex's Ad Library and revolutionize the way you approach Facebook advertising. Simplify. Optimize. Amplify. Start today