Harness AI-Powered Single-Click Campaigns
Tap into an unmatched combination of speed and precision with UpHex. Our platform expedites the advertising process. No more manual entries or lengthy setups – just one click to success.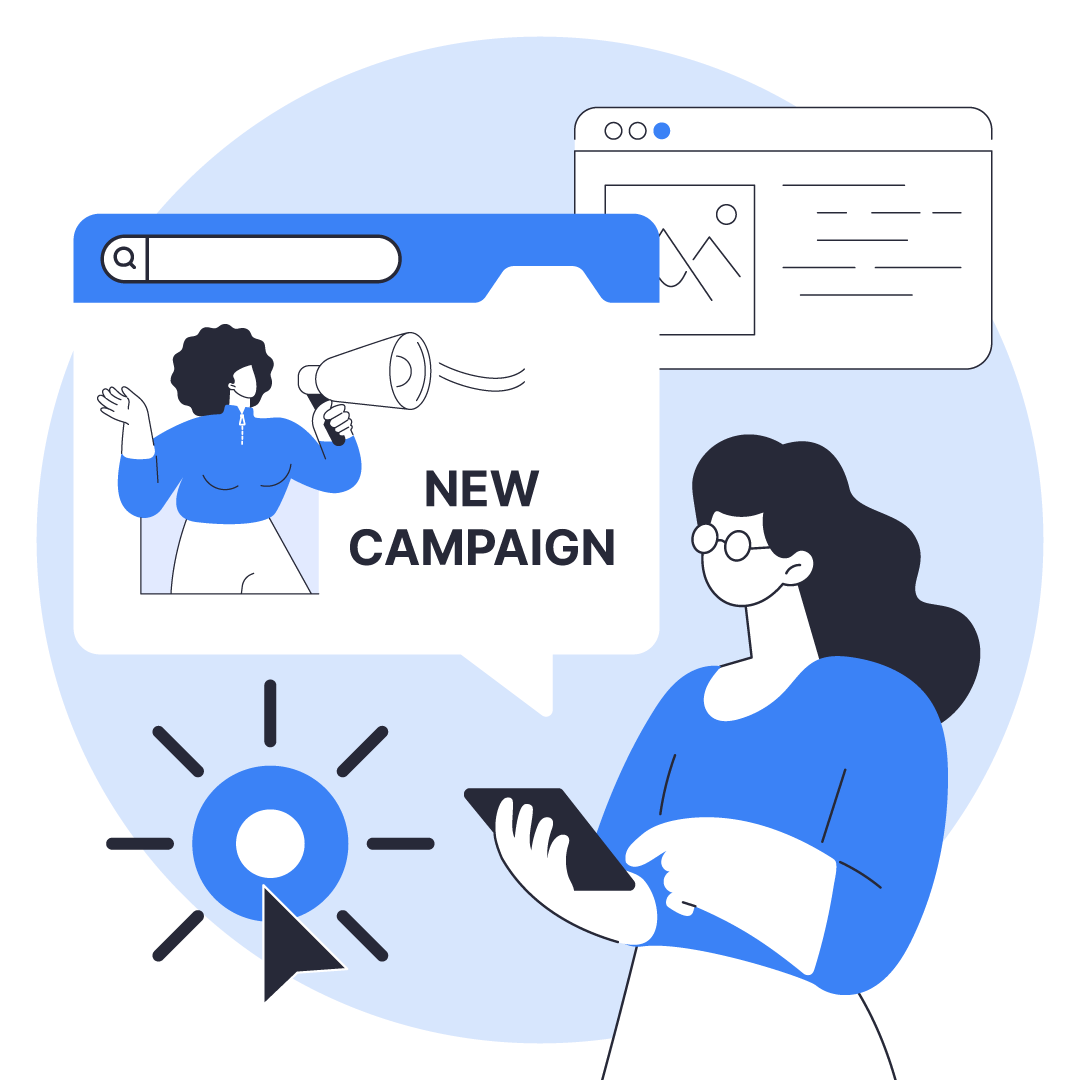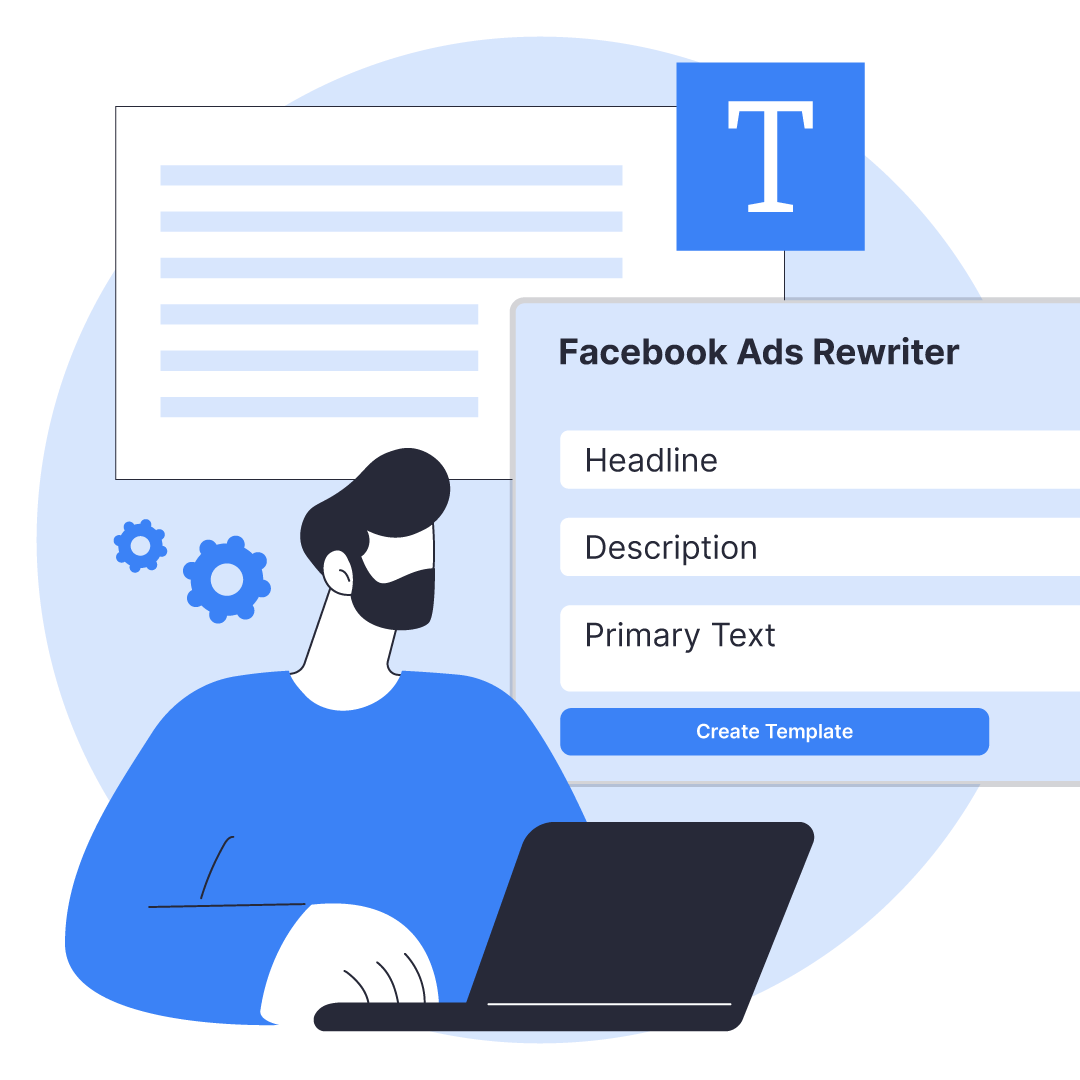 Ad Copy Perfected by AI
UpHex's AI crafts everything – from headlines to lead gen forms. By analyzing millions of data points, it auto-generates persuasive and relevant ad copies, ensuring your campaigns resonate with your target audience.
Seamless Campaign Adaptations
Agencies, it's time to redefine agility. Convert any Facebook campaign into a unique entity, or morph a Groupon offer into an engaging Facebook campaign effortlessly. This adaptability isn't just about saving time – it's about delivering peak performance consistently.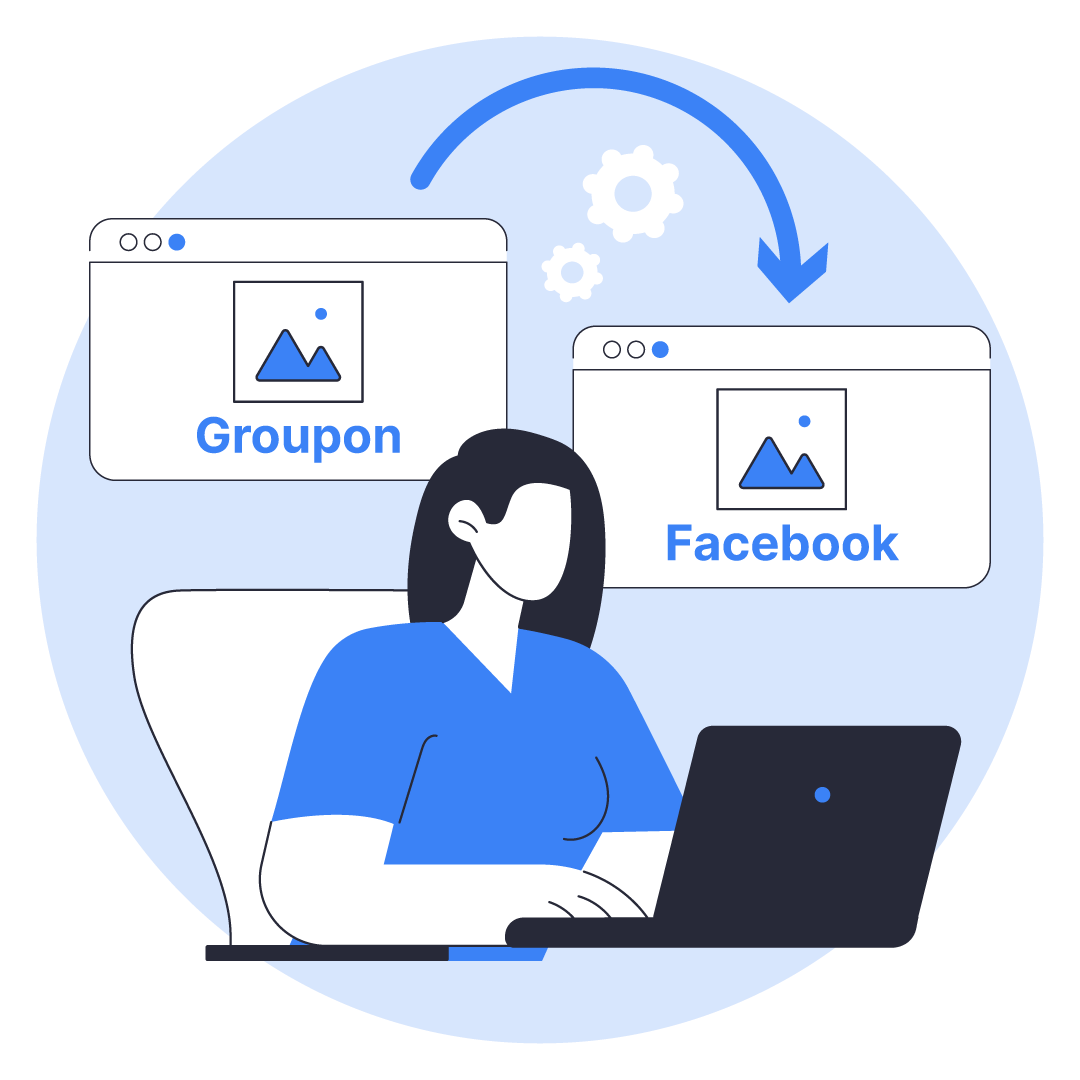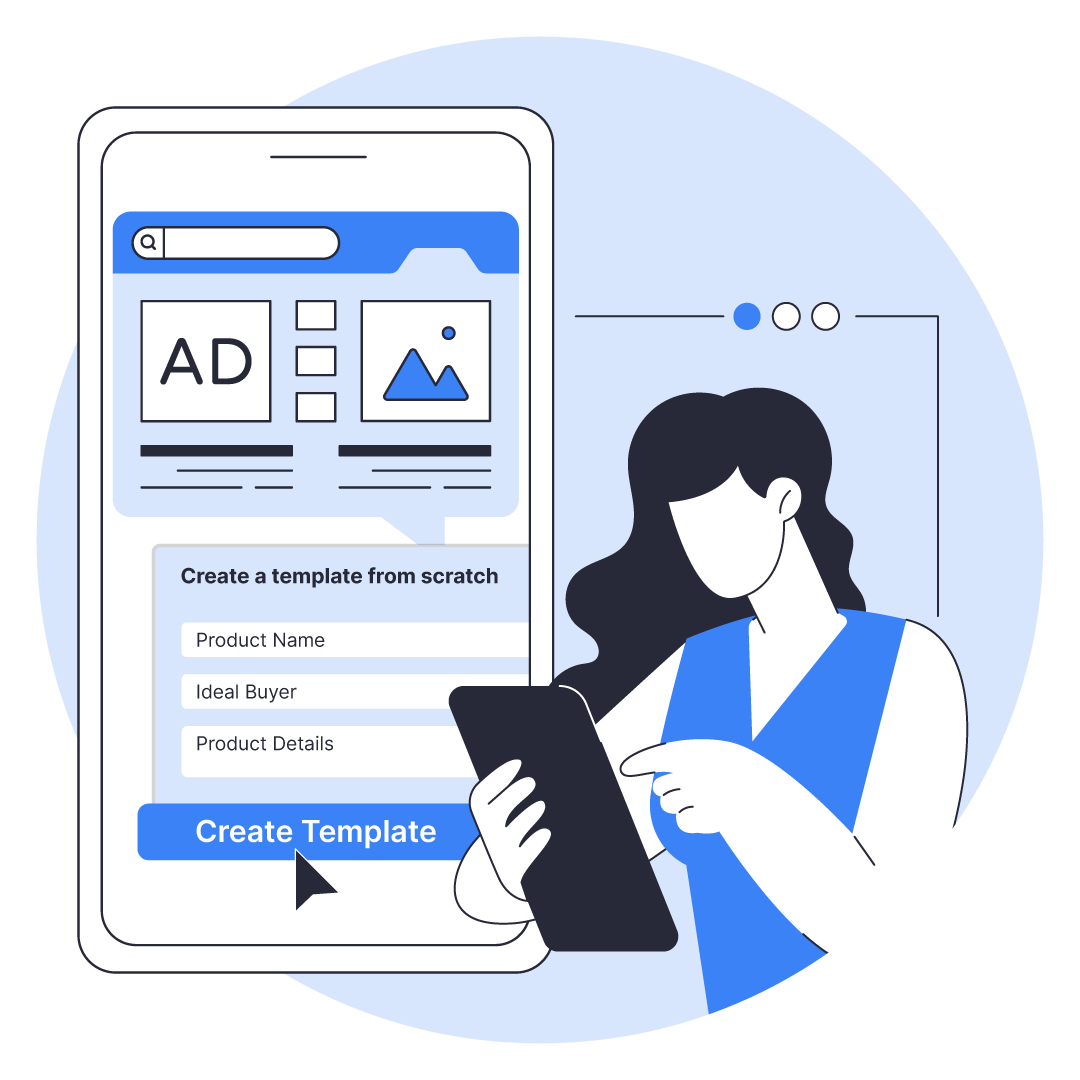 Instantaneous Campaign Craftsmanship
Harnessing deep learning and natural language processing, UpHex allows you to establish fresh Facebook campaigns in mere moments. Every ad created is geared for engagement, ensuring maximum ROI.
We don't like to brag, but we're changing the game
"Uphex has made it possible for me to grow and scale my ad agency easily and very quickly! The stress of dealing with Facebook's ad manager is essentially eliminated."

Greg Viner
"Hesitated to leave the review because I selfishly didn't want anyone to know my dirty little secret. No more media buyer. Down to one account manager. This is the way."

DaMarkus Milner
"We starting using Uphex in December of last year. We have been able to create a 7 figure agency using Uphex."

Trevor

Developer
Transform Your Advertising Approach Today
Step into the next era of advertising. With AI at its core, UpHex is poised to reshape how agencies approach advertising. Discover the future, today