Launch Campaigns in a Few Clicks!
UpHex makes the process straightforward! Once you've created a proven campaign template, you can deploy it with just a few clicks. There's no need to get bogged down in endless settings or options—select your campaign, customize as needed for your client, and launch. It's about making the campaign process as streamlined and user-friendly as possible, allowing you to focus more on strategy and less on setup.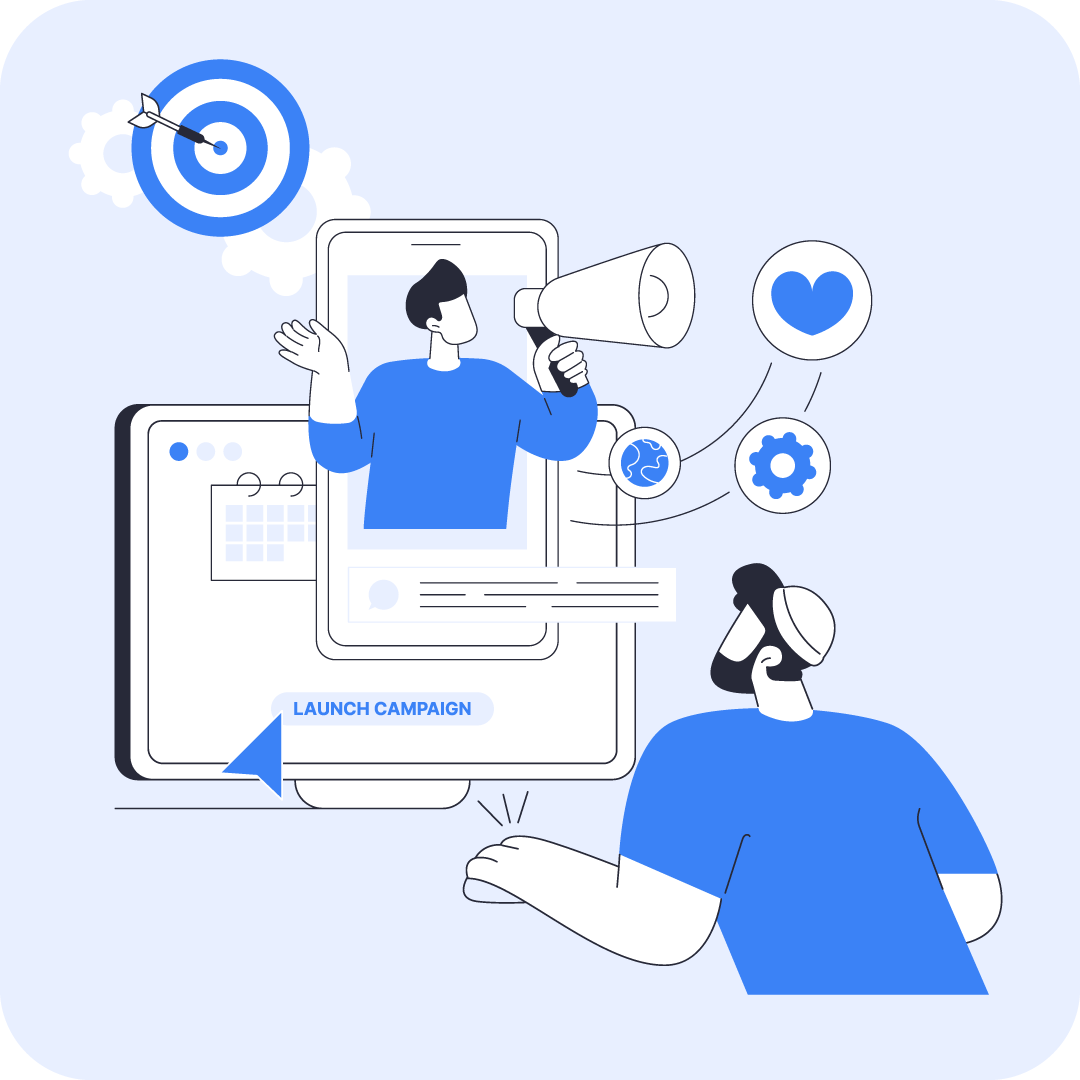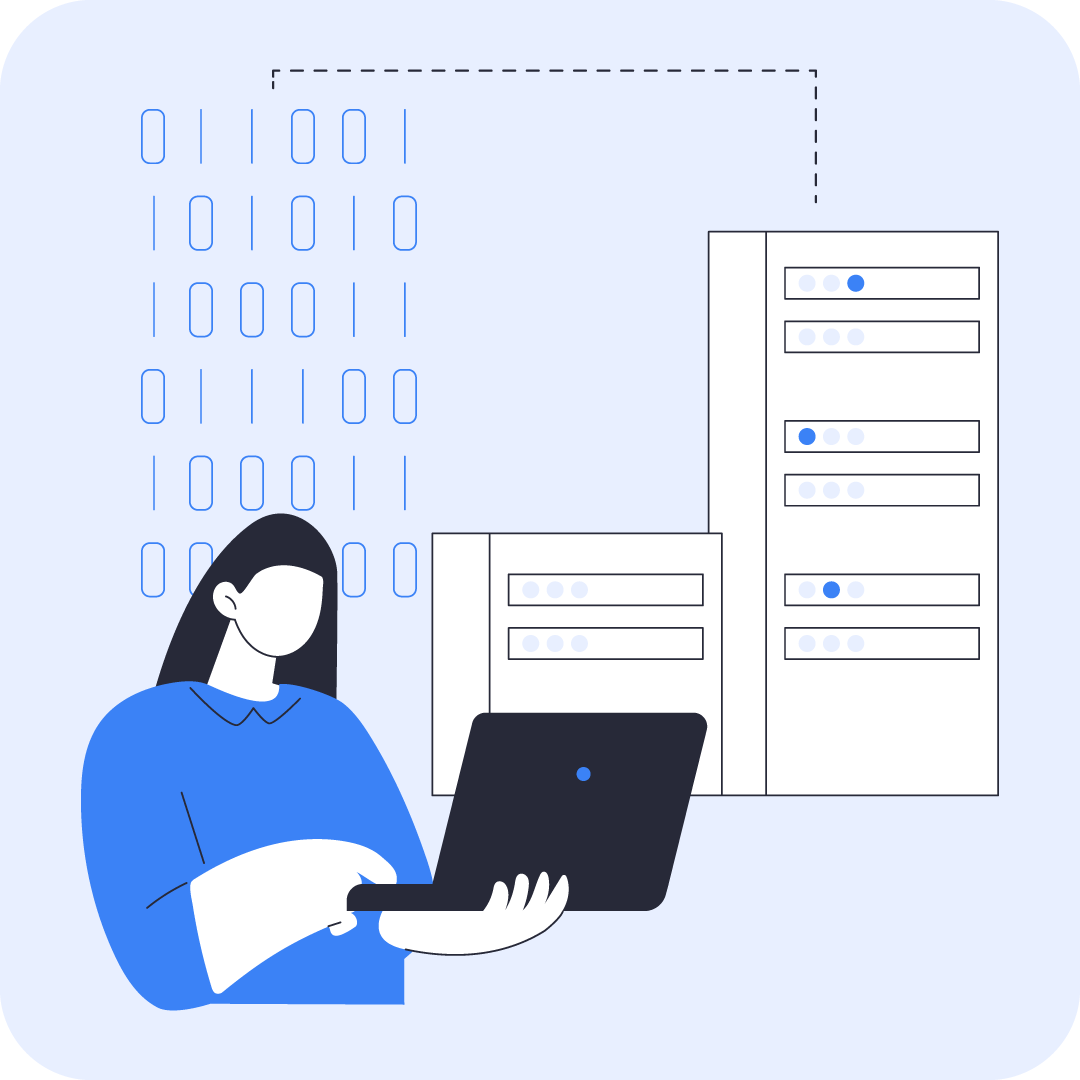 Ensure Flawless Campaign Launches!
With UpHex, bid farewell to campaign-launching errors and say hello to impeccable results. We empower your client success managers with the confidence that every campaign will deliver optimal outcomes for your clients. The best part? It takes just a few clicks! This intuitive, user-friendly approach means anyone can launch successful campaigns, regardless of their media buying experience.
Streamlining Agency Operations!
This feature is not just about launching campaigns—it's about empowering agencies. It enables seamless management of multiple clients, allowing even a single employee to handle hundreds of accounts effortlessly. This operational efficiency can translate to significant revenue growth, letting agencies onboard more clients without the stress of increased operational complexities.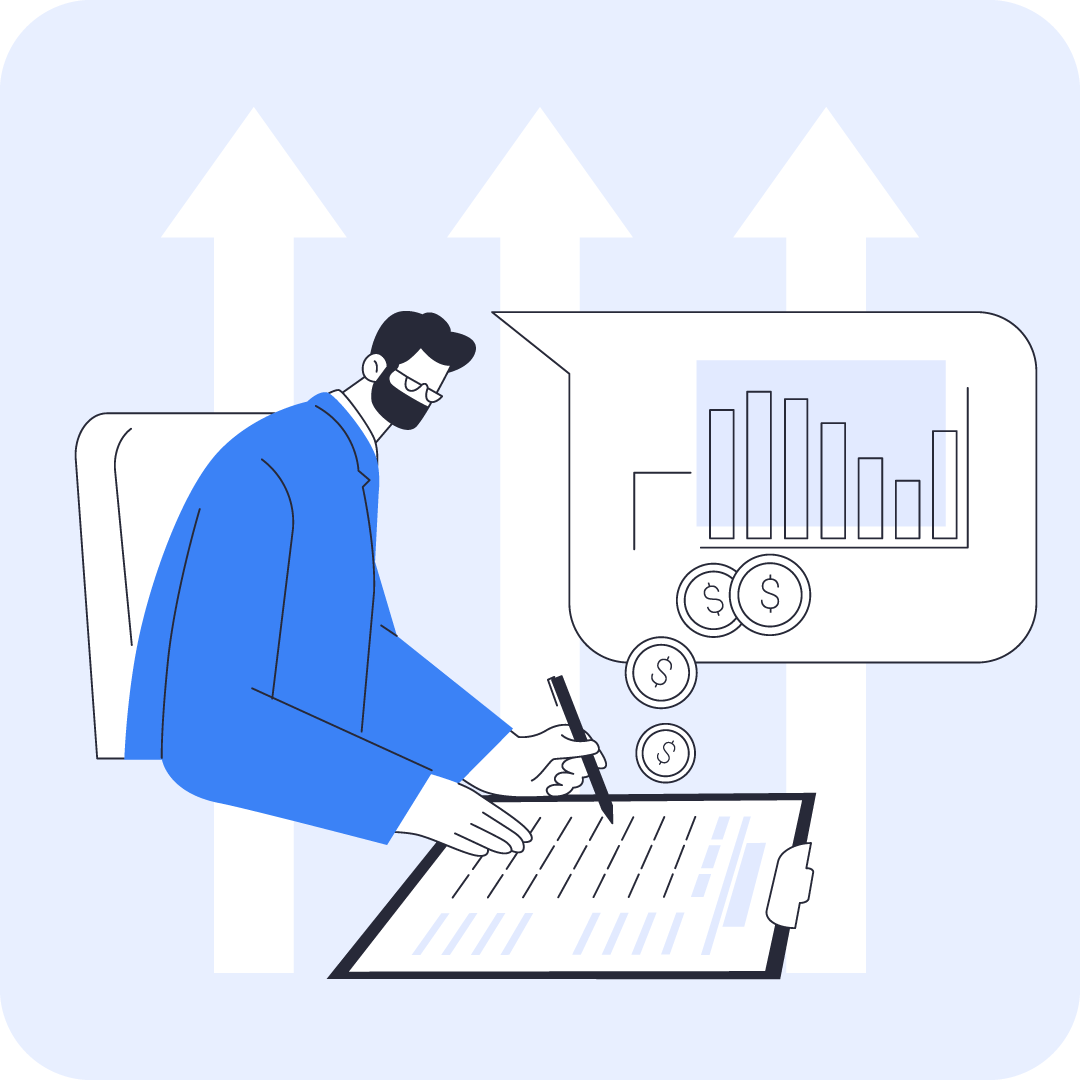 We don't like to brag, but we're changing the game
"Uphex has made it possible for me to grow and scale my ad agency easily and very quickly! The stress of dealing with Facebook's ad manager is essentially eliminated."

Greg Viner
"Hesitated to leave the review because I selfishly didn't want anyone to know my dirty little secret. No more media buyer. Down to one account manager. This is the way."

DaMarkus Milner
"We starting using Uphex in December of last year. We have been able to create a 7 figure agency using Uphex."

Trevor

Developer
Experience the UpHex Advantage!

Navigate through the world of digital advertising with more ease and efficiency than ever before. Launch campaigns rapidly, manage multiple clients without a hitch, and consistently deliver unparalleled results!