Easier Client Acquisition
Learn how to get clients with ease and grow your agency faster than ever before.
Long-Term Client Retention
Discover how to keep your clients for longer periods, increasing your revenue through client stacking.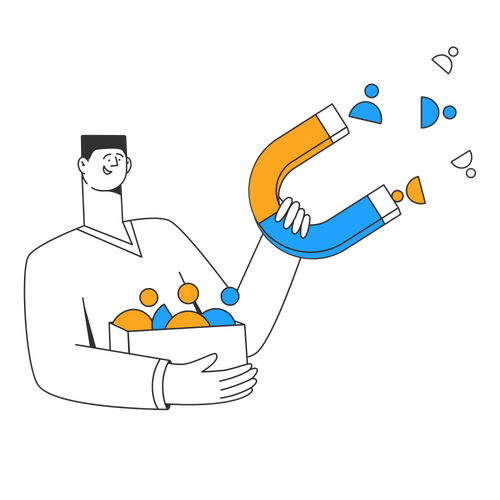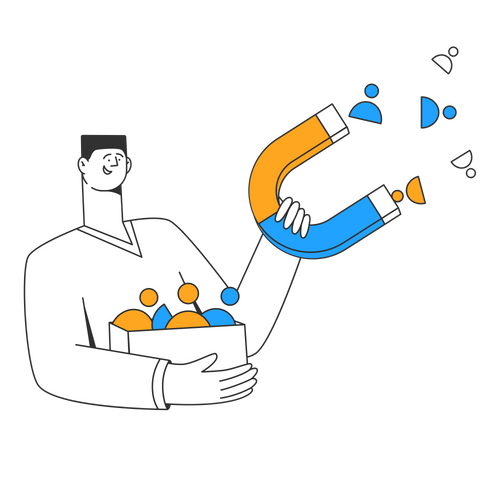 Streamlined Operations Management
Improve your agency's operations with a more efficient and effective model.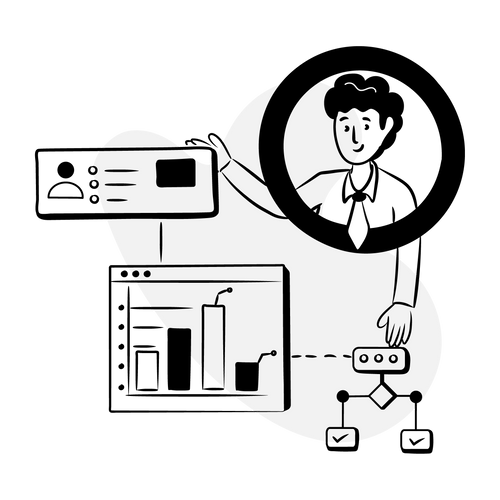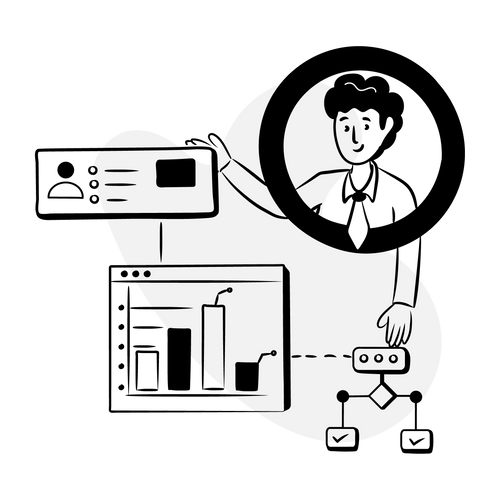 Ready to Make the Switch?
Take advantage of our FREE course and case study, detailing how we gained 127 clients in just 2.5 months.
© 2023 Patient Stream LLC.