Go Highlevel + Automated Facebook Ads
Turn your Go Highlevel agency into Facebook marketing powerhouse with UpHex. Launch campaigns in just two clicks!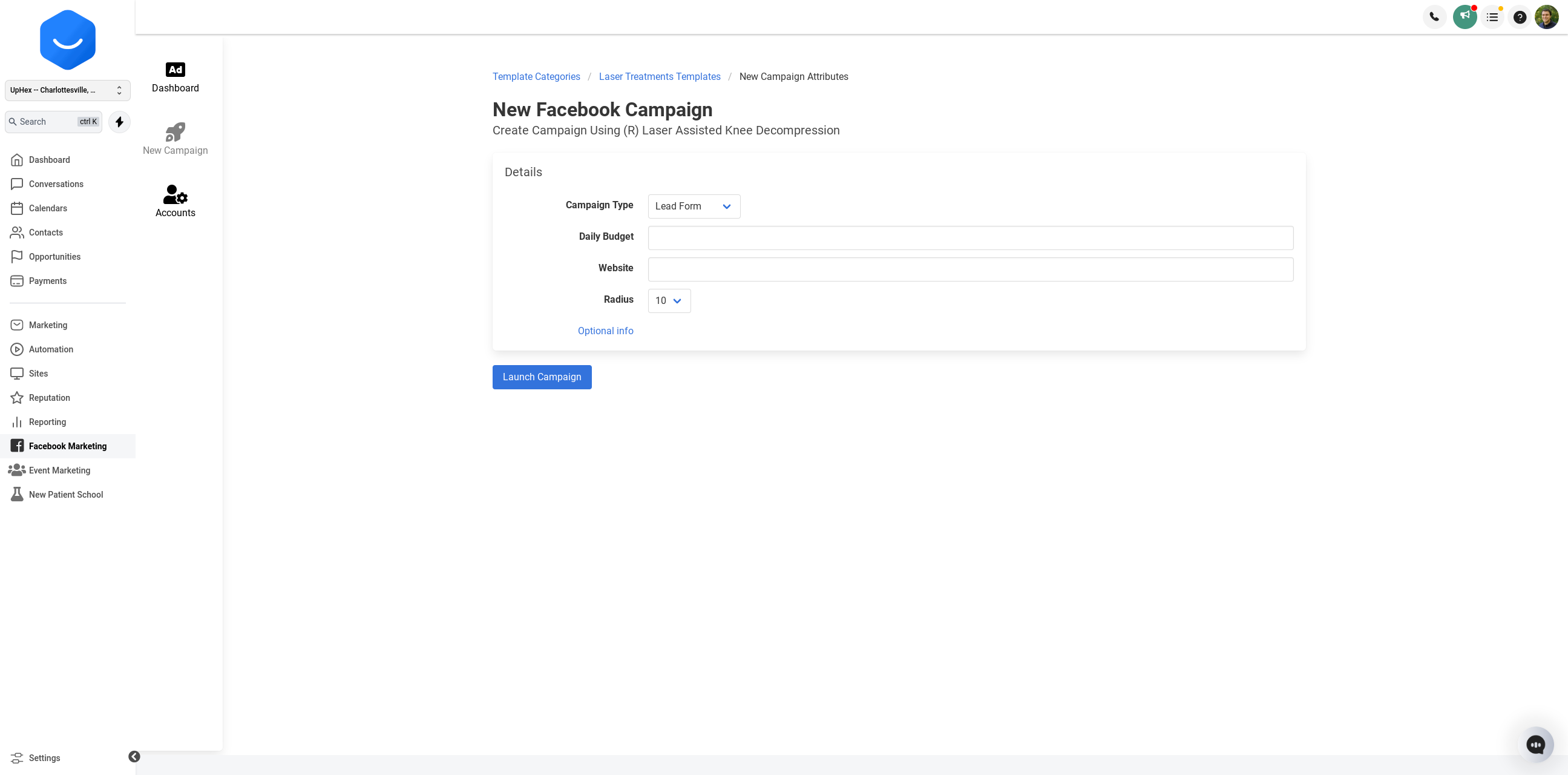 Fuel your agency's ascent with more efficient ad campaigns
Two Agency Models. Limitless Growth.
By seamlessly integrating with HighLevel, UpHex gives you the option to sell a white-labeled SaaS solution to clients, empowering them to easily run their own ads with zero prior Ads Manager experience. On the other hand, your agency can use UpHex to manage more campaigns with a smaller staff, all without human error.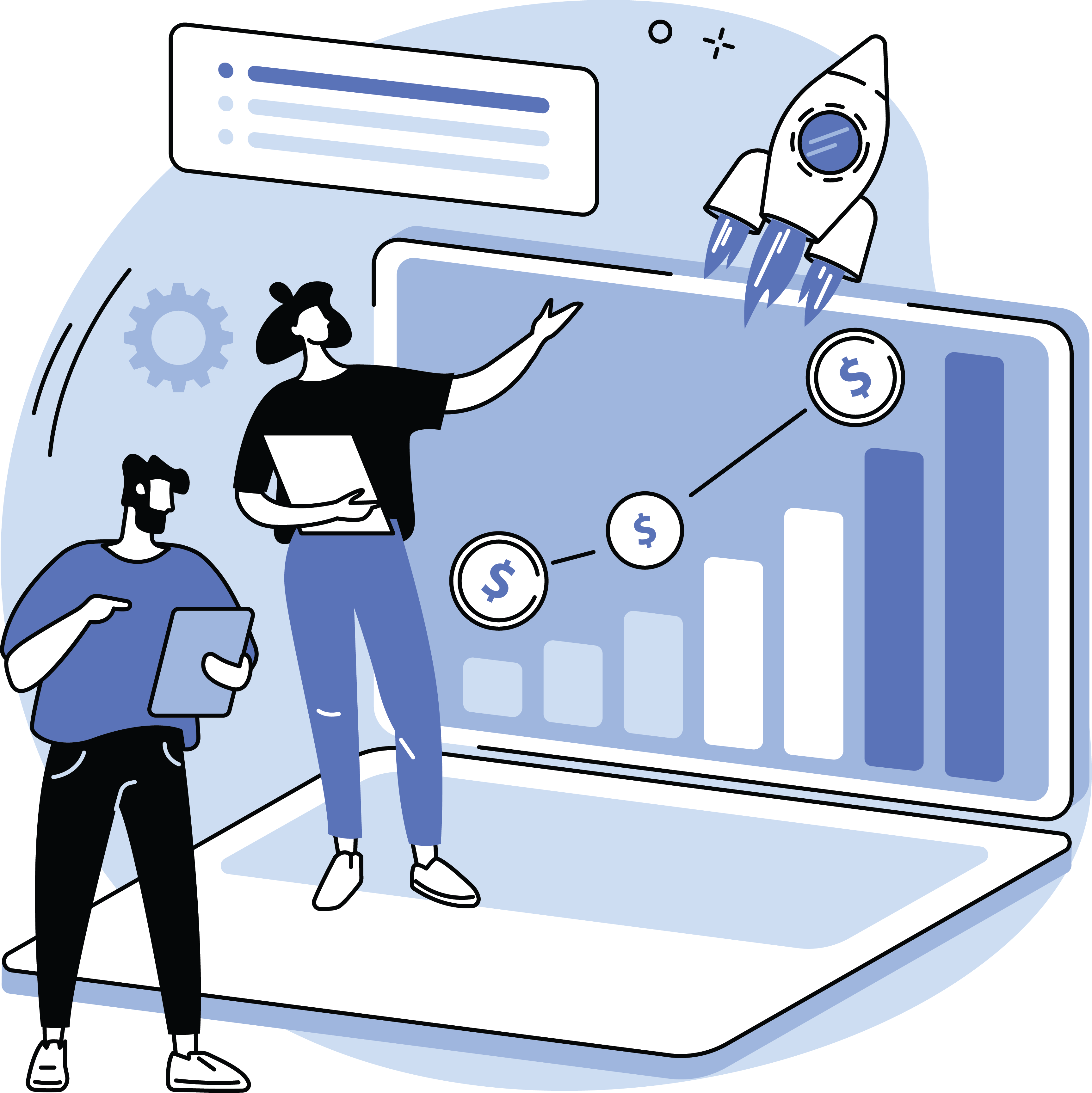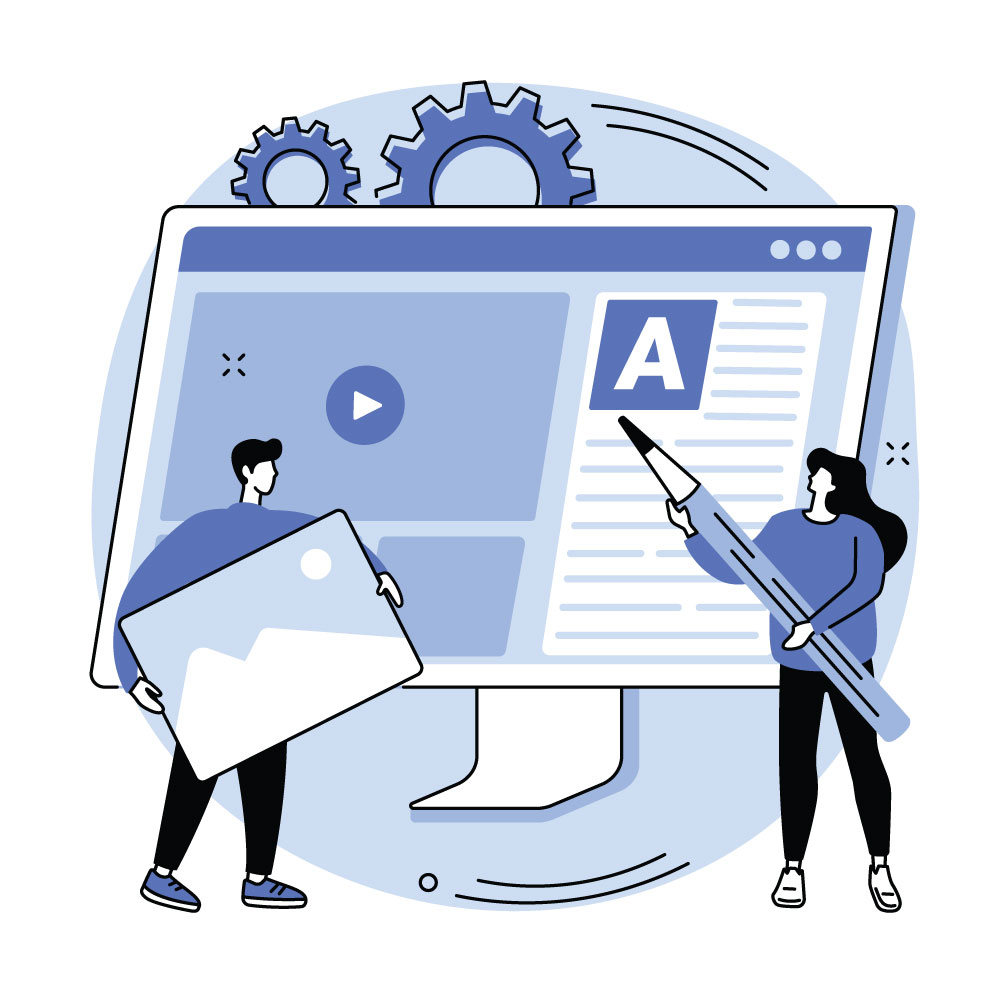 Personalized ad templates pushed out to every connected account
Time-Saving Templates, All in One Place
You have prospects to convert and existing clients to serve. As a result, you may feel as if there aren't enough hours in the day to scale your agency. That's why UpHex supports plug & play templates that are easily customizable and ready out of the box. Best of all, these templates are available to the entirety of your connected accounts. Say goodbye to redundancy.
Support client media or pull from our existing library
Streamlined Uploads to Test Ad Creatives
There are no limits to how many images and videos you can upload into UpHex. When it's time to launch, you can experiment with up to 4 ads, giving you clear insight into what works. Either build ads from scratch or choose from hundreds of pre-crafted templates, each of which can be customized by you or your client prior to launching.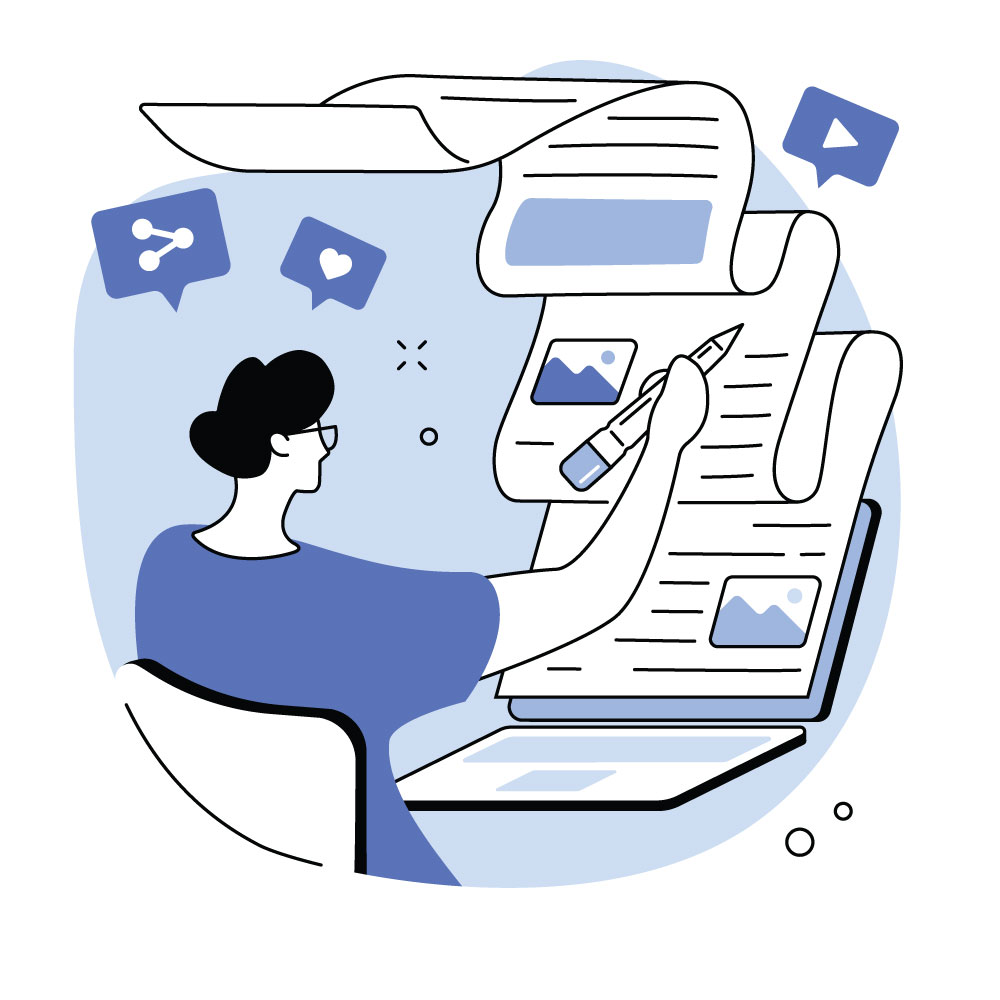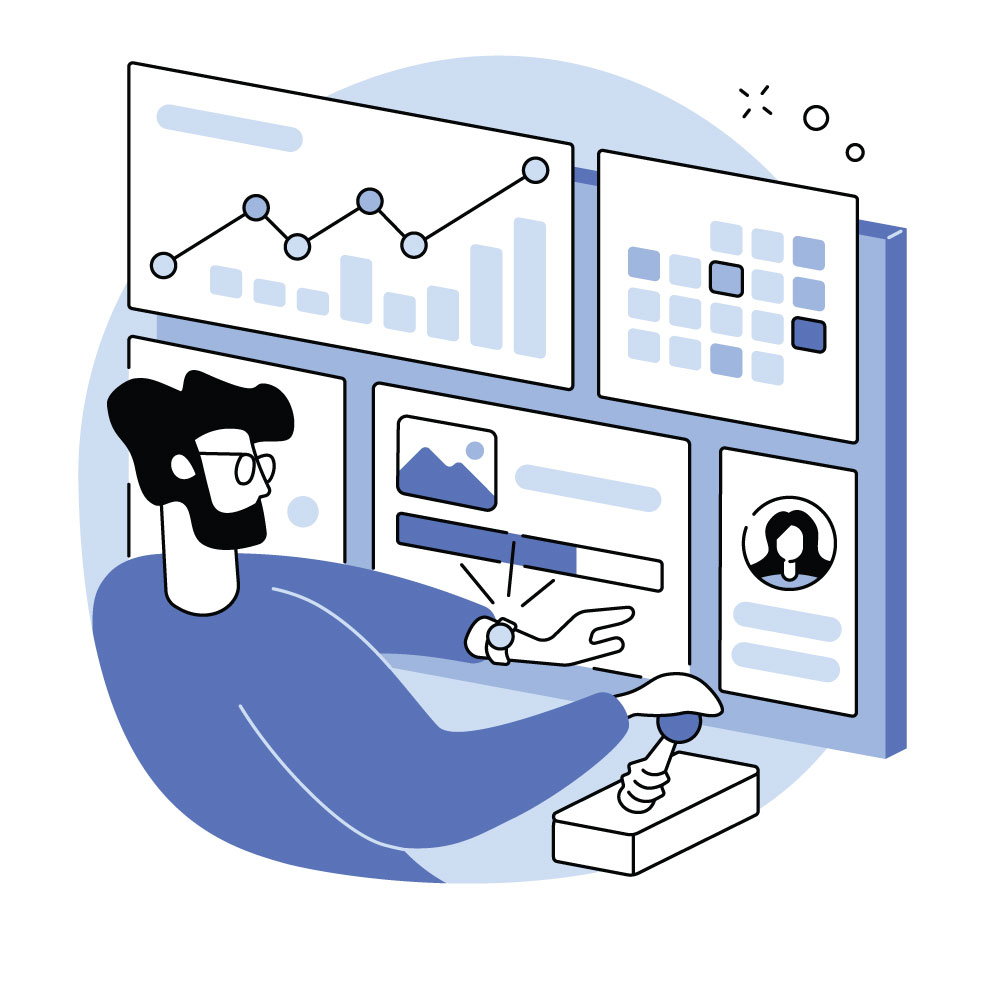 Easily connect with your client's HighLevel account
Intuitive Campaigns without Ads Manager
With an easy-to-navigate user interface, UpHex connects effortlessly with HighLevel, removing the need for your agency to use or teach Ads Manager to clients. From copy to images to targeting and everything in between, UpHex lends way to an easier ad management process, saving time and frustration along the way.
Centralize all of your key ad data in one place
Measurable Insight for the KPIs that Count
Whether you'd like to showcase the value of your services to prospective clients, compare ad performance, or stick with what works, UpHex's easy-to-navigate dashboard aggregates your conversion rate, clicks, impressions, CPC, CPA, and more in one place, empowering you to leave clunky Ads Manager reports behind.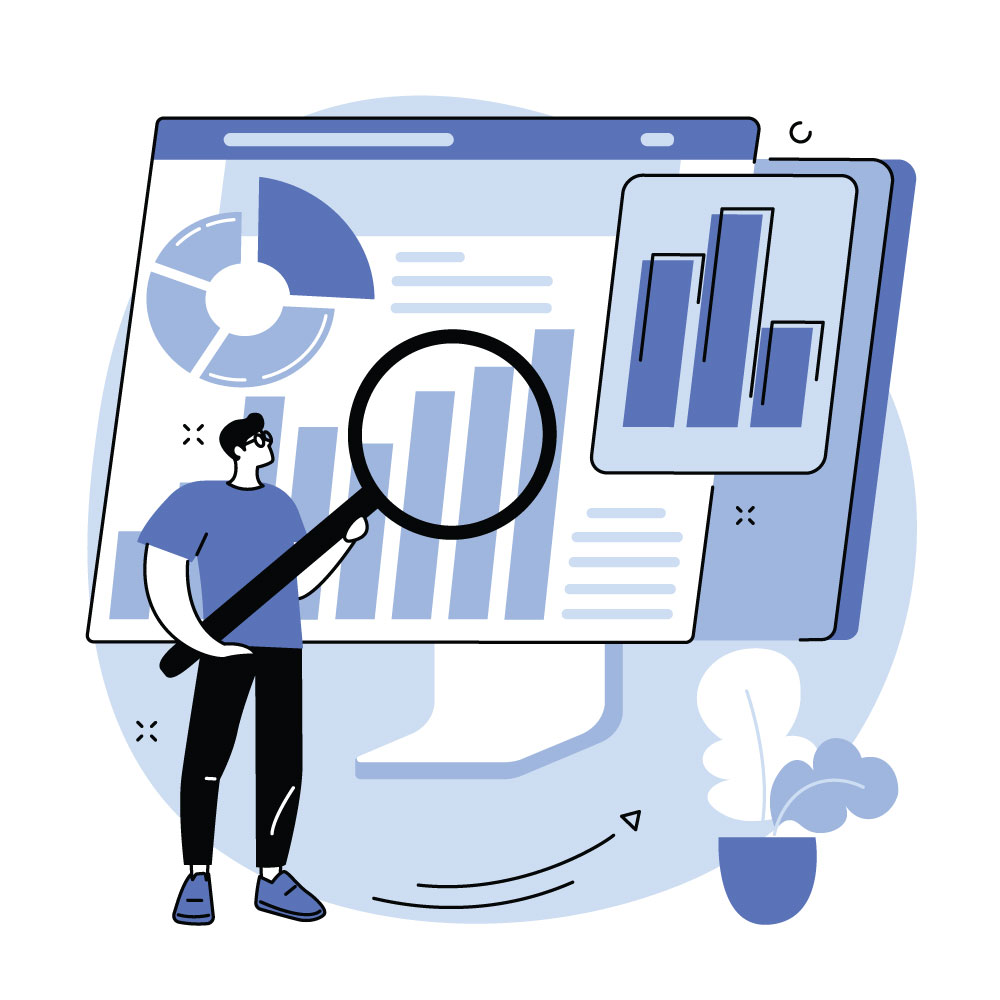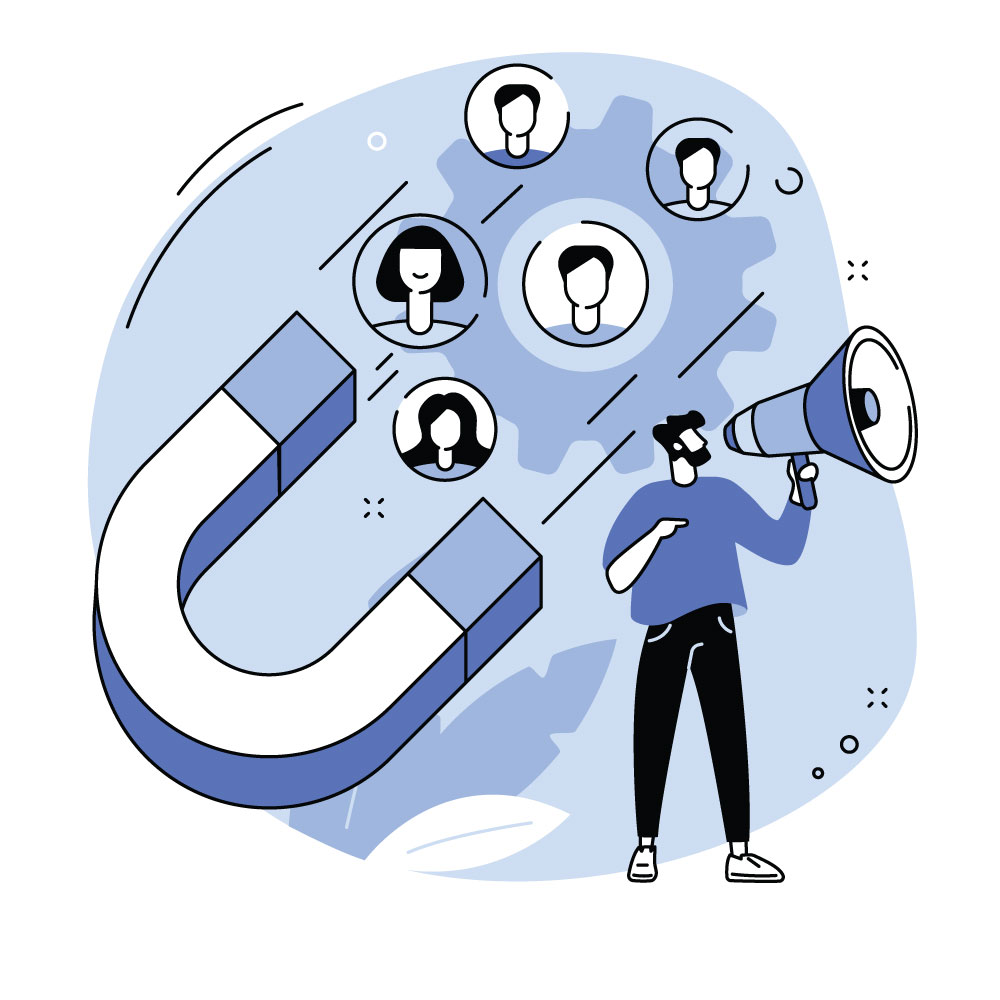 Stay current on your clients' activity
Holistic Activity Tracking through the My Client List
Regardless of whether you have a handful of select clients or a multinational client base, UpHex simplifies your activity tracking efforts by automatically adding clients to your My Client list. Meanwhile, clients directly connect their Facebook accounts to HighLevel, removing the risk of your account getting shut down and the time you would have spent invoicing for ad spending.
Discover the UpHex Advantage
Flexible
Productize your agency, simplify your ads management efforts, or both.
Intuitive
Stop letting your team and clients get bogged down by the nuances of Ads Manager.
Agile
Use existing templates, upload custom creatives, tailor your targeting, and more.
Strategic
Leverage optimized campaigns that are designed to thrive in Facebook's algorithm.
Scalable
Support hundreds of clients through either white-labeled sales or streamlined management.
Learn More About UpHex
For an in-depth look at our platform, we invite you to watch the videos below.
Go HighLevel Interviewed Us!
47:54
In this interview with Chase, co founder of HighLevel, Sam Carlson discusses the challenges of FB ads at scale, launching proven FB ad templates, and the power of HighLEvel + Automated FB ads.
The Easy Agency Offer
15:02
Here's a walkthrough of what could be the best offer your Agency has ever made… …You'll make more money …It will require less work …And you'll attract new customers like crazy!
Side-By-Side Comparison
10:05
When it comes to running ads as a local agency, some want to know why use UpHex and not just stick with Facebook Ads Manager. In this video we put the two platforms side-by-side to answer that question as well as line out the key benefits of each.
How UpHex Works
Whether you're managing ad campaigns on behalf of clients or hoping to transition to a product-based agency, UpHex lends way to heightened efficiency. You can either create templates and launch ad campaigns directly in UpHex or enable your clients to do the same.
Tap into Our Template Library
Today, niche agencies are thriving. That's why UpHex includes a robust library of templates for a wide variety of industries, service offerings, and specialties. In turn, your clients can run ad campaigns right out of the gate or use our proven templates as a starting point. Clients can launch these ad campaigns by answering 4 simple questions.
With UpHex, you can send traffic to a website, Messenger, or lead gen form. All the while, the ad copy, creative, and targeting are completely customizable, as well as the specific area you'd like to reach. Whether that's a certain radius, zip code, city, state, or country as a whole, UpHex puts Ads Manager's targeting capabilities into an easy-to-use interface.
Leverage Actionable Insight
After experimenting with a specific creative, audience, or offer, UpHex aggregates and displays key metrics. From there, users can create repeatable strategies that lend way to success. For example, you can use the insight available on UpHex to steer your designers toward the best-performing image types. The same is true for your copywriters.
With your agency's growth at heart, UpHex enables you to limit content, templates, and categories. In turn, you can offer upsells to clients, diversify your revenue streams, and amplify your profits along the way. For productized agencies with smaller staffs and fewer management demands, this approach supports heightened growth potential.
Facebook's Ads Manager is not only challenging to use, but also ripe for human error. Not to mention, the structure is always changing, meaning that users need to continually relearn how to navigate the platform. Through easy-to-build templates, UpHex alleviates costly human errors that result from Ads Manager, meaning more effective and professional campaigns.
Ideal for New and Established Agencies
As a new agency, having a launch-ready library of ad campaigns confers a major advantage. Likewise, for established agencies, templatizing proven ads across the entirety of your connected client accounts prevents your team from recreating the wheel on the path to hours of saved time and effort.
For prospective clients, the high cost of an ad agency oftentimes breeds skepticism and resistance. As a white-labeled SaaS solution, UpHex enables you to fully showcase your capabilities, overcome objections, and turn leads into clients. Along the way, you can avoid lengthy and cumbersome Ads Manager demonstrations.
Today, over 500K businesses are using HighLevel and counting. As an intuitive, all-in-one platform, HighLevel is both easy to implement and simple to navigate. By connecting directly to HighLevel, UpHex supports client growth and your retention rate, meaning more consistent monthly revenue and fewer management demands.