How UpHex Can Change Your Agency
Whether you're managing ad campaigns on behalf of clients or hoping to transition to a product-based agency, UpHex lends way to amazing opportunities. You can either create templates and launch ad campaigns directly in UpHex or enable your clients to do the same.
Used By Agencies In Every Niche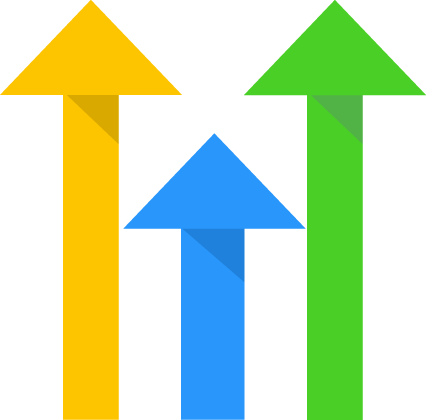 With your agency's growth at heart, UpHex enables you to limit content, templates, and categories. In turn, you can offer upsells to clients, diversify your revenue streams, and amplify your profits along the way. For productized agencies with smaller staffs and fewer management demands, this approach supports heightened growth potential.
For prospective clients, the high cost of an ad agency oftentimes breeds skepticism and resistance. As a white-labeled SaaS solution, UpHex enables you to fully showcase your capabilities, overcome objections, and turn leads into clients. Along the way, you can avoid lengthy and cumbersome Ads Manager demonstrations.
Ideal for New and Established Agencies
As a new agency, having a launch-ready library of ad campaigns confers a major advantage. Likewise, for established agencies, templatizing proven ads across the entirety of your connected client accounts prevents your team from recreating the wheel on the path to hours of saved time and effort.
With UpHex, you can send traffic to a website, Messenger, or lead gen form. All the while, the ad copy, creative, and targeting are completely customizable, as well as the specific area you'd like to reach. Whether that's a certain radius, zip code, city, state, or country as a whole, UpHex puts Ads Manager's targeting capabilities into an easy-to-use interface.
Leverage Actionable Insight
After experimenting with a specific creative, audience, or offer, UpHex aggregates and displays key metrics. From there, users can create repeatable strategies that lend way to success. For example, you can use the insight available on UpHex to steer your designers toward the best-performing image types. The same is true for your copywriters.
Facebook's Ads Manager is not only challenging to use, but also ripe for human error. Not to mention, the structure is always changing, meaning that users need to continually relearn how to navigate the platform. Through easy-to-build templates, UpHex alleviates costly human errors that result from Ads Manager, meaning more effective and professional campaigns.
Tap into Our Template Library
Today, niche agencies are thriving. That's why UpHex includes a robust library of templates for a wide variety of industries, service offerings, and specialties. In turn, your clients can run ad campaigns right out of the gate or use our proven templates as a starting point. Clients can launch these ad campaigns by answering 4 simple questions.
Today, over 500K businesses are using HighLevel and counting. As an intuitive, all-in-one platform, HighLevel is both easy to implement and simple to navigate. By connecting directly to HighLevel, UpHex supports client growth and your retention rate, meaning more consistent monthly revenue and fewer management demands.
Tailored pricing plans designed for you
Manage 1-3 Clients
GHL Plugin
100's of Sample Templates
Run Conversion, Lead Gen or Messenger Campaigns
Manage 4-10 Clients
GHL Plugin
100's of Sample Templates
Run Conversion, Lead Gen or Messenger Campaigns
Manage Unlimited Clients
GHL Plugin
100's of Sample Templates
Run Conversion, Lead Gen or Messenger Campaigns
Manage 1-3 Clients
GHL Plugin
100's of Sample Templates
Run Conversion, Lead Gen or Messenger Campaigns
Manage 4-10 Clients
GHL Plugin
100's of Sample Templates
Run Conversion, Lead Gen or Messenger Campaigns
Manage Unlimited Clients
GHL Plugin
100's of Sample Templates
Run Conversion, Lead Gen or Messenger Campaigns
Frequently asked questions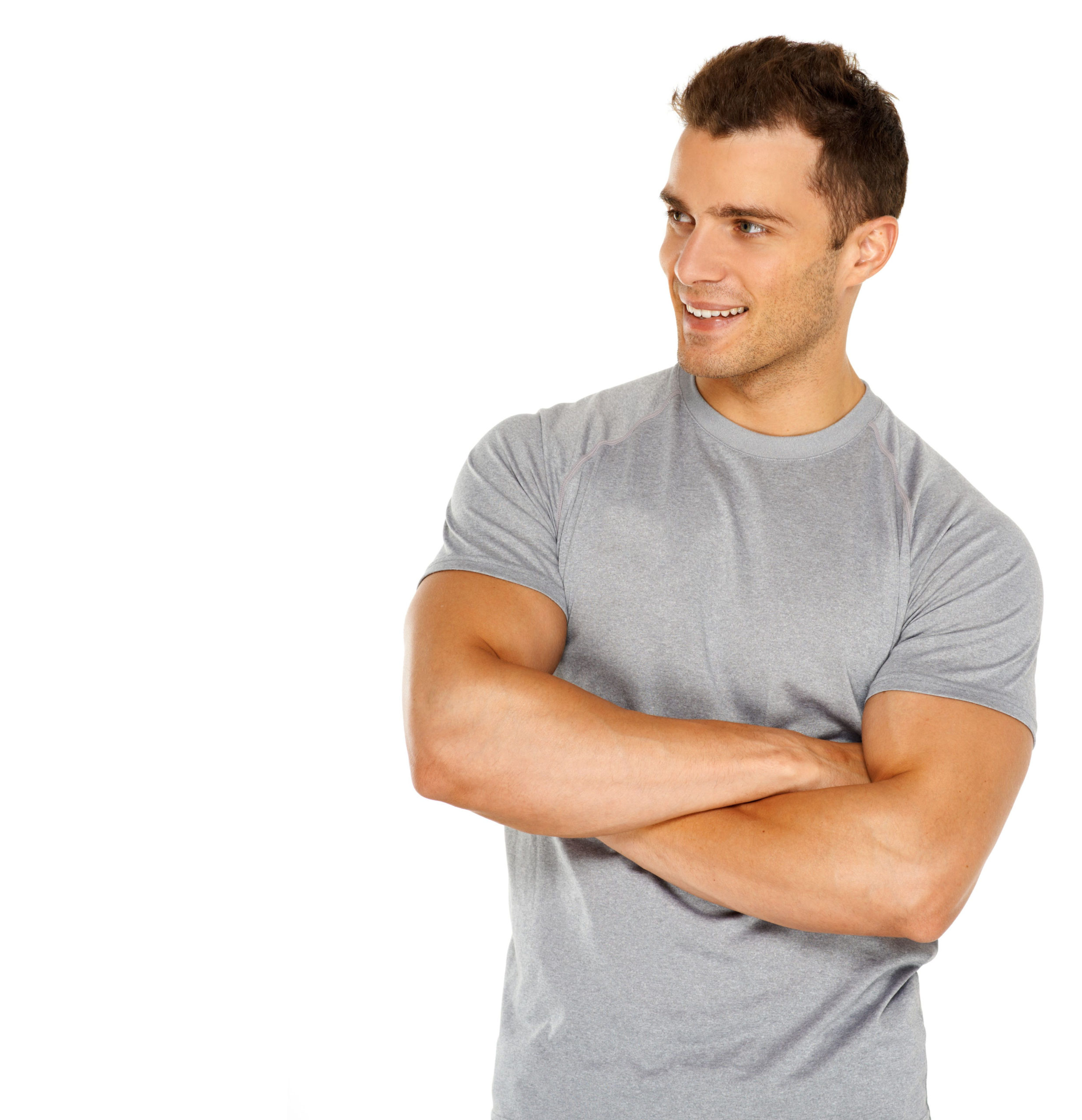 Scale your brand and earn more revenue
©  2023. Patient Stream LLC