Scale Your Agency, Grow MRR & Stay Out Of Ads Manager
Simplify campaigns, expand your client base, and unleash creativity—all without extra staffing. Your growth, uncomplicated.
Real Agencies. Real Results.
Success, Amplified!
Ever had that one ad that just crushed it? With AdBlueprints, that golden campaign isn't a one-hit-wonder. Turn it into a repeatable blueprint, deploy it across clients, and tweak to perfection. It's like having a secret recipe you can whip out anytime. Scale without the grind, and watch your agency's profits explode.
"UpHex is all about serving customers. The live chats, the groups, and all the templates make it so easy to build successful ads.

Joshua Satterlee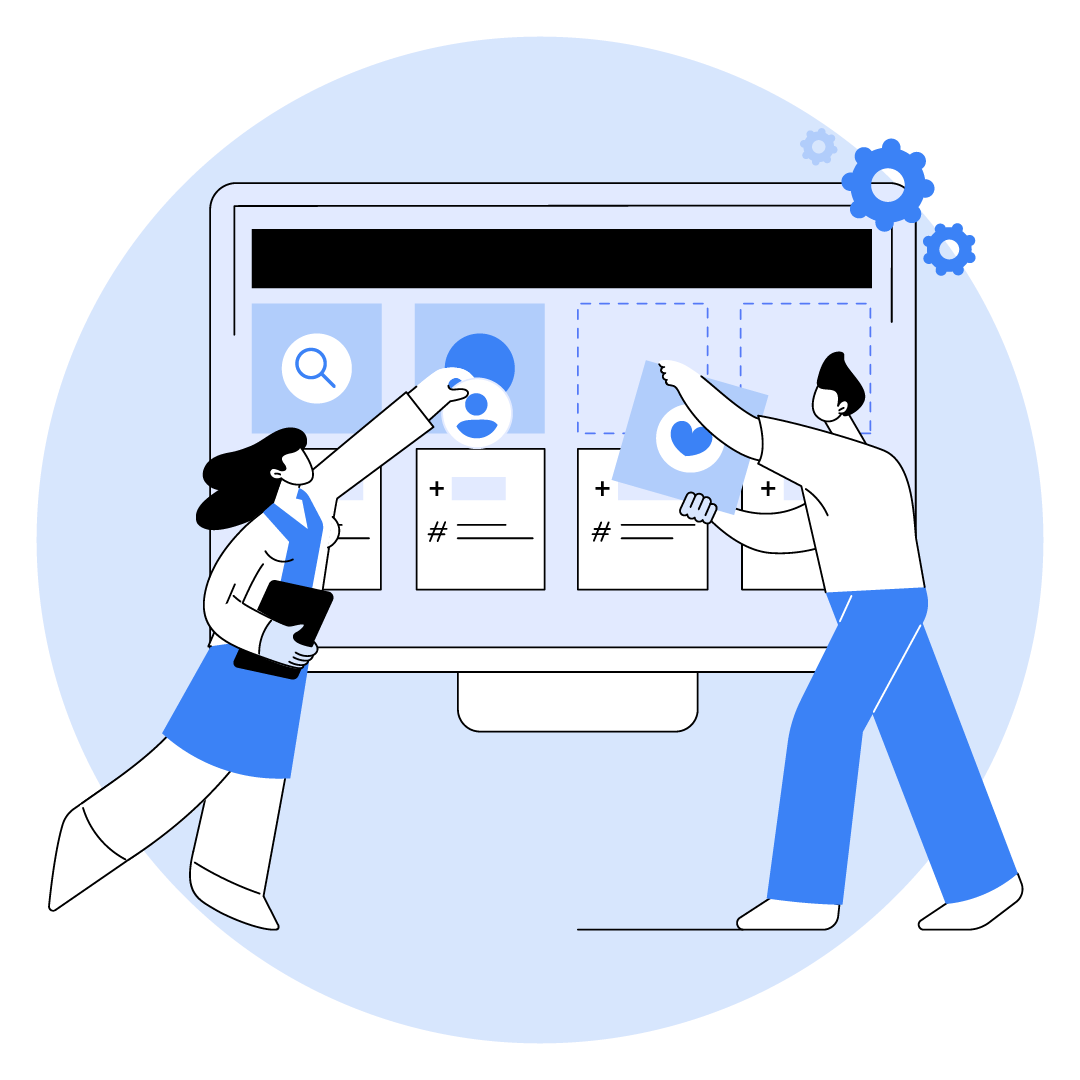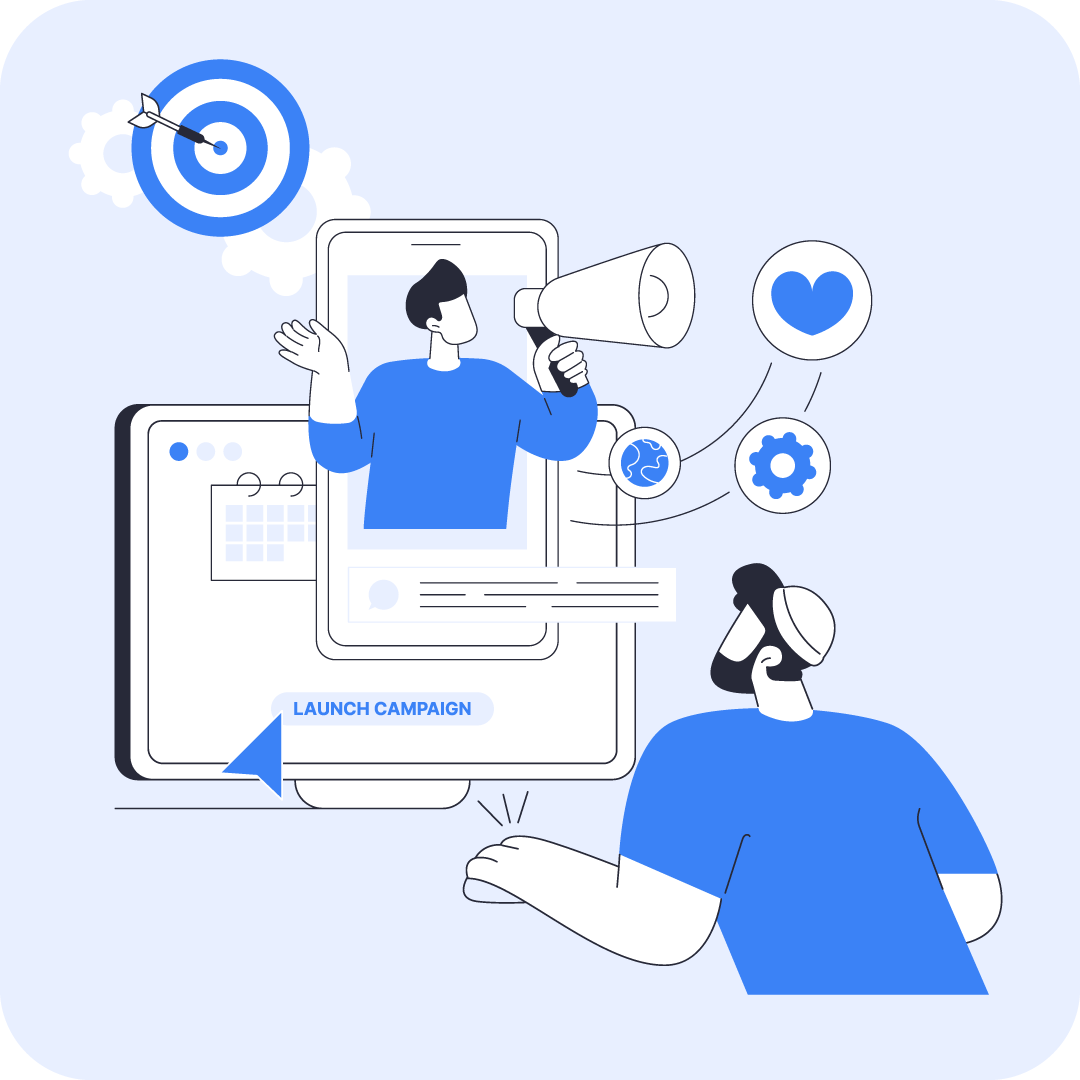 Click. Click. Boom!
Ditch the tedious setups. With UpHex, launching a campaign feels like lighting a rocket. Three clicks and you're soaring. No more getting bogged down in the details. Just pure, unadulterated speed. It's the game-changer every agency's been dreaming of.
"I've been using Uphex for almost a year now and it is by far my absolute favourite. It allows agencies to run ads in just a few clicks and the results are outstanding.

Joel Keddie
AI: Your New Ad Sidekick
Step aside, traditional ad methods. UpHex's AI is the superhero sidekick you've always wanted. It crafts, it designs, it transforms. From sizzling headlines to converting offers, it's got your back. Dive into the future of advertising, and let's make every campaign legendary. Your ROI? To the moon and beyond!
"The new AI Ad Creation and template tool?! It's Fire!! 🔥

Jeremy Shick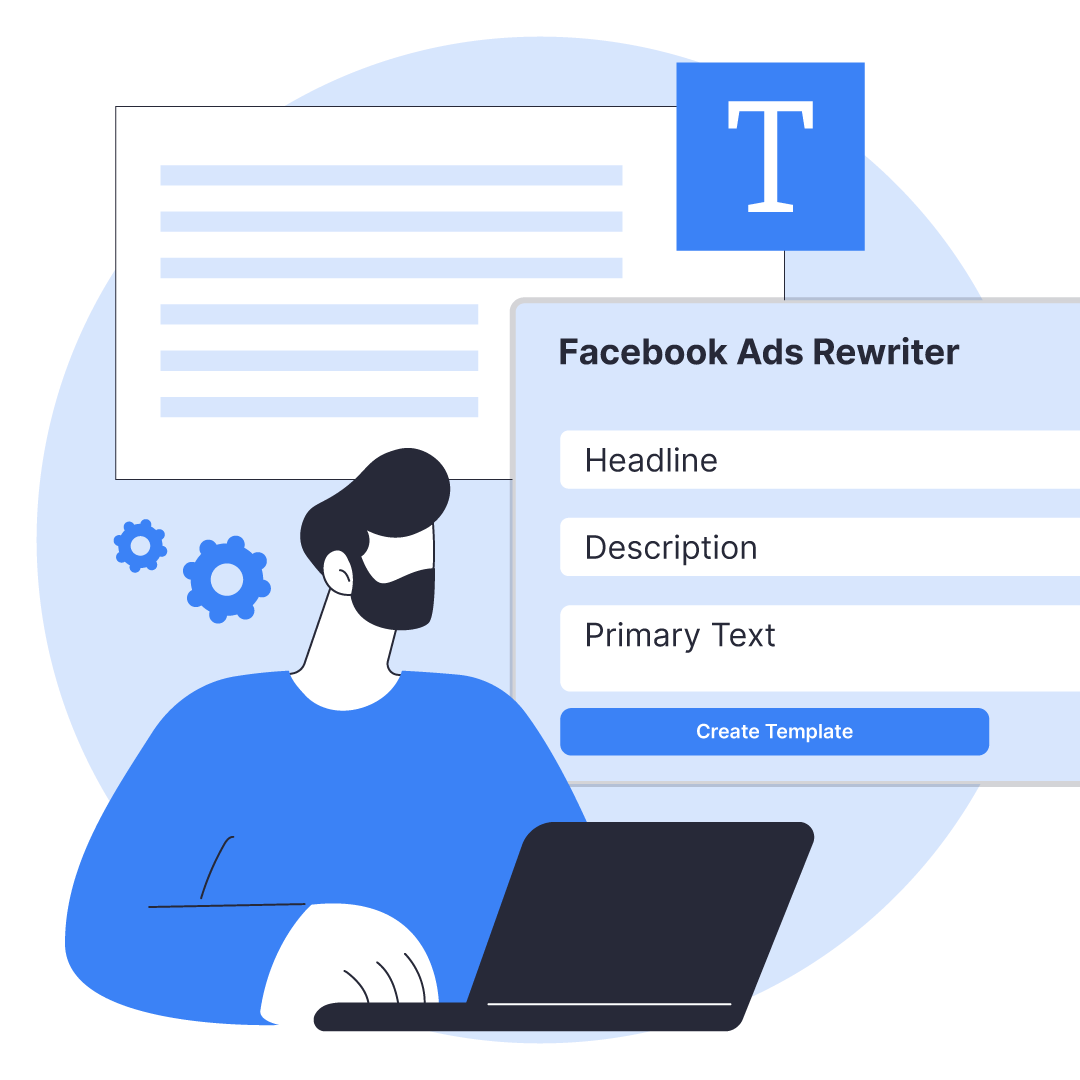 Hungry for more?
Dive deep into our features page and unveil the full arsenal UpHex brings to your agency.
Hear It from the Game-Changers!
"I have been using UpHex for my FB Marketing business for 2 years. The software is so user friendly, is so much easier to use than the FB interface, and makes the ability to scale my business a reality. Thank you UpHex!!"

Heather Kelley
"Having the ability to help my clients easily launch their own ads with our pre-built templates (using Uphex), has been a game changer for my business. It allows our team to work less, empowers clients to take ownership of their marketing (giving just enough control but making it easy), and helps them save money. The Uphex team is also very helpful and always adding new features to the platform to make it even better. I highly recommend UpHex."

Sara Underwood
"If you are doing Facebook/Instagram media buying at scale you are going to love Uphex. The full integration with GHL has been a game changer for me and all my friends in the space. Sam and his team are fantastic and have not only created a great product that makes running ads at scale a breeze he has built an amazing support group and constantly pouring information to help us. So in closing if you are running any kind of Facebook/Instagram ads for clients you better get Uphex because all your competitors are switching."

Nick Sakkis
"Working with Uphex has made our client experience so much better for all of our clients. To allow our clients to have a library of ads to chose from, empowers them to understand they have control over how to run ads. I recommend Uphex to everyone I know."

Peter Keiner
"I have been using Uphex for almost a year. Sam and the crew there have a great business model. They give everything you need to build a successful business away for free."

Steven Stahl
"Uphex has been a game changer for us. It has made client fulfillment that much easier and helped make our clients that use the software themselves more successful."

Derek Justin
"Uphex.com is a company with an excellent marketing formula and exceptional customer service. Their platform is incredibly user friendly and their team is very responsive. You can tell they have a great company culture and they are on a mission to make sure every single user succeeds by creating content about how to use and sell their software. It's incredibly refreshing to see a company with such a unique product and a deep commitment to serving their users, creating effective communication channels to better understand their needs."

Alex Lopez
"In a VERY crowded market for so-called "Guru's" Sam Carlson and his team stand out. They stand out because they're super pros at what they do (Facebook Ads), they stand out because they're honest (see Guru's..) and they stand out because they care about their clients...And oh,BTW, their system works."

Dojo Nation
"This is by far not only a phenomenal and inexpensive idea. But the owners of this company are dedicated to helping anyone that joins thier team succeed."

Roy Simon
We've Got More…
But just in case you're ready to sign up, we'll just put this button right here for you.
"UpHex is a great platform which integrates great inside of our GHL SaaS so all our clients can launch ads in a few simple clicks. It's allowed me to save a ton of costs for ad managers"

Jason McElchar
"Incredible onboarding, training and community care. They truly care about everyone who uses UpHex and want you to succeed."

Alex Speiser
"I would give 10 STARS if possible! Uphex has made it possible for me to grow and scale my ad agency easily and very quickly! The stress of dealing with Facebook's ad manager is essentially eliminated. The model is amazing and a bargain! If you're not using Uphex and you're running Facebook ads, you're wasting too much of your valuable time."

Greg Viner
"I can't say enough about Uphex and the entire team behind it. I've been using Uphex for almost a year now and it is by far my absolute favourite add-on for Highlevel. It allows clients to run their own ads in just a few clicks and the results are outstanding. Sam, Bradley, and Jacob are incredible human beings and truly care about their users and go above and beyond to deliver value to the community. If you want a tool that will bring results and increase your agency's MRR, Uphex is where it's at."

Joel Keddie
"Uphex is an exceptional company and platform. Sam and his team consistently go above and beyond to provide value and ensure you receive ample support.
Need help? Post on the Uphex Facebook page and Sam or one of the team will happily answer. This level of customer support speaks volumes about their commitment.
I'm happy to use Uphex for as long as I remain in this industry, in my view using UpHex it's money well spent."

Robert Bankier
"Sam, Jacob, and Bradley have made it possible to scale an agency w/o the operational drag. Hesitated to leave the review because I selfishly didn't want anyone to know my dirty little secret. No more media buyer. Down to one account manager. This is the way. Thanks guys for an awesome solution to a complex issue in the market."

DaMarkus Milner
"Uphex is a tool to help SaaSpreneurs sell higher end GHL. And streamline their Fb ads fulfillment and it's so easy that the end user can launch their own ads. It's so cool and easy to use that you can manage 500% more clients compared to doing it yourself as an ads manager"

Andy audate
"You will NOT find a better Facebook ads company. Point blank, period. They've done so well with this platform and collected all the data so efficiently that we no longer have to do it ourselves - and they use that data to show you exactly what WORKS for literally any industry. I have saved an INCREDIBLE amount of time by finding and using them. Not only is the founder of this company an incredible human, he consistently makes himself available for questions and feedback and that's something you truly don't find anymore. I'd pay quadruple for this. Time and time again."

Shelby DewBwah
"If you are an agency owner looking to move to Saas/Swas, you need to be using UpHex. It will literally change how your business scales, and keeps your client churn to an absolute minimum…
Just do it."

Mark W