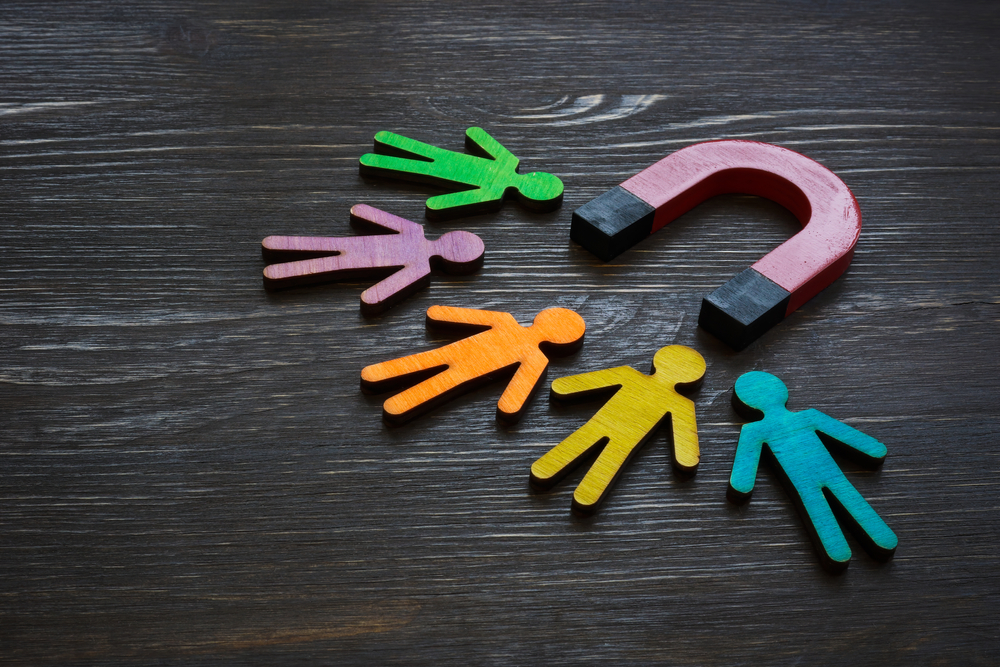 Customer Retention is crucial in any business, especially in the SaaS industry. It is essential to anticipate the next problem and solve it before the customer even notices it. In this post, we will discuss the principles of retention taught by the speaker, without mentioning the speaker's name.
The first principle is proactive support. It means anticipating the customer's needs and solving them before they ask. This approach reduces the chances of customer churn. The second principle is changing the purchase exchange. When selling a tool, the value exchange is better than a service. Customers are paying for a product that is perfect and reliable, unlike a service where the customer may blame the service provider for any problem that arises. This change in the value exchange results in a reduction of churn.
Once a customer starts getting leads, it's important to identify the next set of problems they will face. This identification will allow you to solve the customer's issues before they become an obstacle. The focus should be on what opportunities the customer is missing, what unseen problems they may face, and what skills they are lacking. For example, most customers are bad at communicating with leads, so providing a bot or a VA that can nurture their leads for them can be a significant value addition.
To ensure customer retention, it's essential to have a retention checklist. This checklist should include the time it takes to deliver the promised outcome, the effort and time expended to get the work done, the customer feedback, and whether the customer service is proactive or reactive. Additionally, referrals and testimonials are essential to measure customer satisfaction and increase brand visibility.
The Ascension model is another critical principle for customer retention. The goal is to increase the lifetime value of the customer by offering them additional services or products that are more valuable than what they initially purchased. This model should focus on saving the customer money, adapting the offer to favor terms over money, and weaving the product or service into the customer's business.
To implement the Ascension model, you must identify the new issues the customer may face by using the product, explore whether the product has exposed new opportunities, and find ways to save the customer time, effort, and money. Furthermore, you can weave your product or service into the customer's business by building them a website or providing them with a Twilio phone number.
In conclusion, retention is crucial in any business, especially in the SaaS industry. It is essential to anticipate the customer's needs and solve their problems before they even notice them. By following the principles of proactive support, changing the purchase exchange, and Ascension model, you can increase customer retention and satisfaction. Remember, retention is not a one-time solution; it requires continuous improvement and identification of the next set of problems that the customer may face.