Build your template library with these new offers
Want A Custom Template Made Just For Your Agency?
Order Your Custom & Private Template Below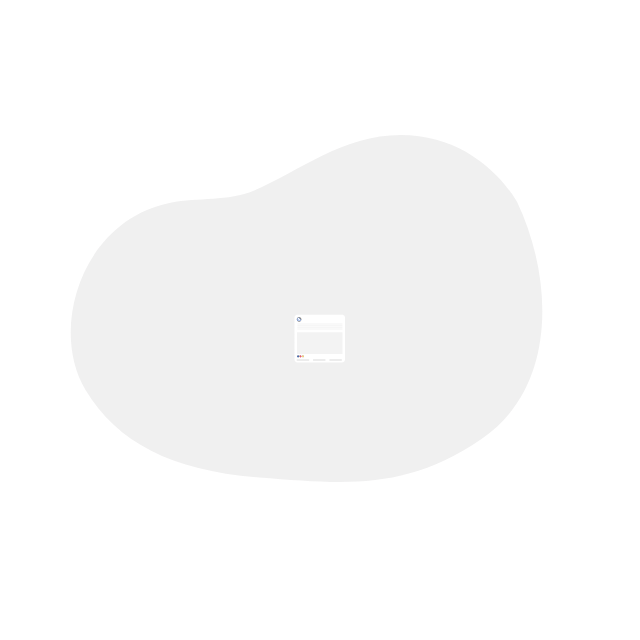 Fill Out Our Creative Brief
To get started, just answer a few questions about your campaign, target audience and offer. Our team will create a custom Facebook template with a Facebook Headline, Body Copy, four images, ready-made Lead Gen forms and an introductory message for Facebook Messenger.
Finalize Your Order
Get professionally crafted ad copy or design at a price that can't be beat (34% less than the competition). Our experienced team of designers and writers are guaranteed to deliver on performance; our ads frequently achieve five times the success compared with other services.
Get Your Ready To Use Template
After the completion of your template, we'll provide you with a convenient link to easily import it into your UpHex account. Plus, an additional link will be available where raw design files and ad copy can be accessed!
This collection provides two headlines, tailored Facebook Primary Text and Ad Description for a successful ad run, plus all necessary copywriting to create an effective Lead Gen Form. And it doesn't stop there – equip yourself even further by adding a welcome message specifically designed for Messenger campaigns.
With four unique Facebook Ad designs, you'll be able to pick the best performer for your objective—all without needing extensive design experience. Plus, our team provides easy access to both finished and raw creative files that can quickly get adapted as needed.
Not only will you get access to the raw files to use as you see fit, you will also get an UpHex ready template. Just click the link and save the template to your UpHex library and you can now offer this template to your clients instantly.
Frequently Asked Questions
Do you need access to my Facebook account?
Our creative services provide you with the assets to make your campaigns shine without ever needing access to your accounts. After completion, we simply hand over our work so it can easily be uploaded straight into action!
Do I need an UpHex account?
With UpHex, agencies have access to powerful Facebook ad capabilities – enabling them to transform their SMMA into a cutting-edge SaaS product. However to use this service no account is necessary! Simply fill out the creative brief and you'll receive stunning results via email.
What is the turnaround time?
Our team does their best to ensure prompt service, striving for completion within three business days or less.
How will I receive my ad creative?
All your completed items are just one email away! With the click of a button, you'll have access to raw design files and an easy import link into UpHex. Just import into your UpHex account or copy and paste as needed elsewhere.
Do you offer guarantees or refunds?
We are dedicated to helping you realize success. We are confident in our ability to provide an exceptional service, but should any aspect not meet your expectations we offer free revisions.
Order Your Template – Only $99
UpHex is dedicated to ensuring a streamlined, efficient experience for its users. Now you can make life even easier by requesting professionally designed templates tailored specifically to your project needs! Get the most out of each ad dollar with custom-made copy that'll take your agency from good to great.