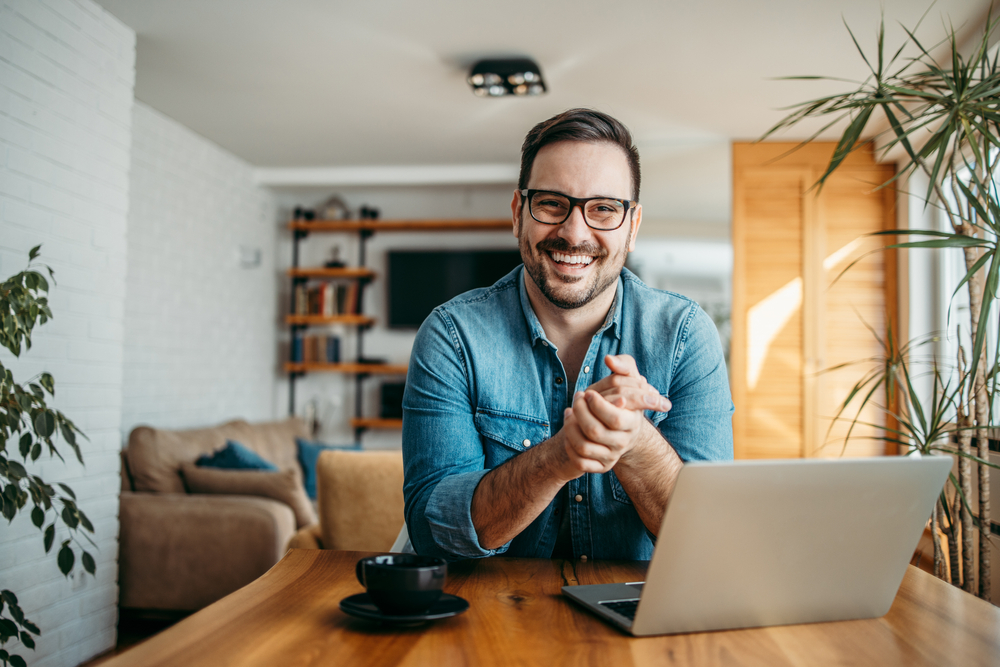 Pricing, sales models, and tactics for getting and keeping clients are essential aspects of running a successful business. In the digital marketing world, software as a service (SaaS) is the model that offers high margins, high revenue, and is sustainable and sticky. SaaS companies, such as Podium, MailChimp, WordPress, and ClickFunnels, make billions of dollars by offering online tools to businesses to automate or streamline their operations.
Recently, a new SaaS model has emerged, which allows entrepreneurs to resell the tools as if they were their own white-labeled product. This model eliminates the need for the company to do its own sales, and the entrepreneur becomes the sales team. This opens up doors for entrepreneurs to compete with established SaaS companies.
When it comes to pricing, it's essential to understand that revenue is not the same as profit. The goal should be to focus on profit, not just revenue. You also need to consider the cost and expense of your business, which can impact your profits.
When it comes to selling, it's important to understand your target audience and their needs. You can also offer initial backend offers to entice customers and keep them engaged. Additionally, it's crucial to build relationships with your clients, ensuring that they are satisfied with your services and continue to use them.
In conclusion, the SaaS model is the way to go for a high-profit and sustainable business. Focus on building relationships with your clients and understanding their needs, and you will be well on your way to success. Don't forget to subscribe and leave a comment if you enjoyed this content.