Unleash Creative Potential with UpHex
At UpHex, we understand that the true strength of an agency lies in its creativity and ability to drive impressive results. Our platform is designed to handle the technical side of Facebook advertising, so you can focus solely on macro data and crafting campaigns that work.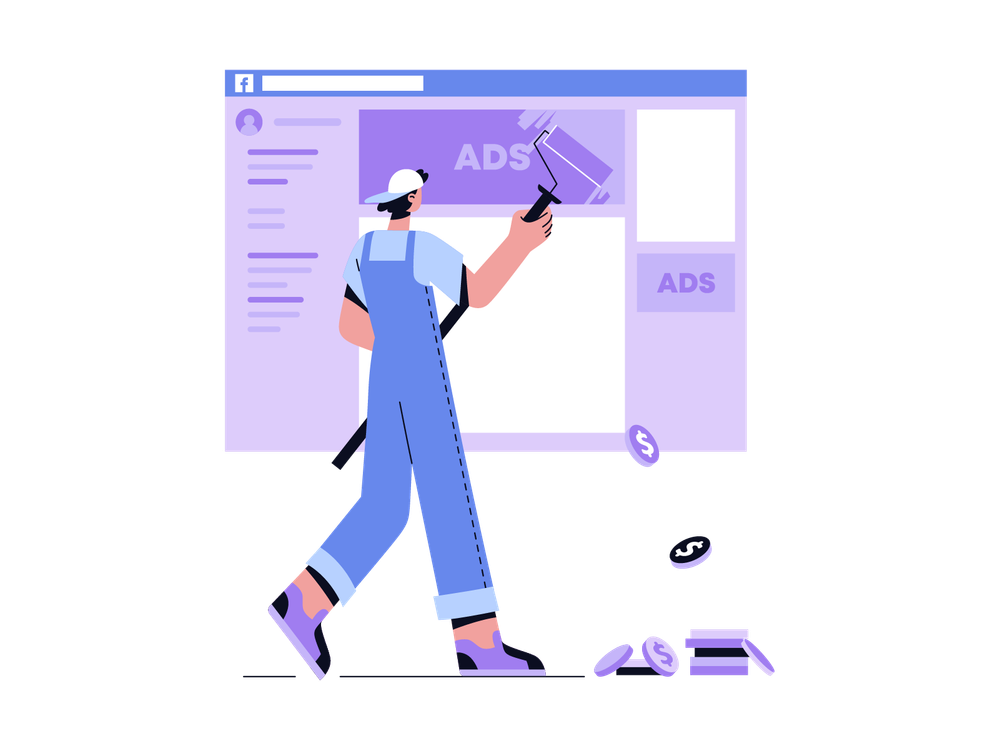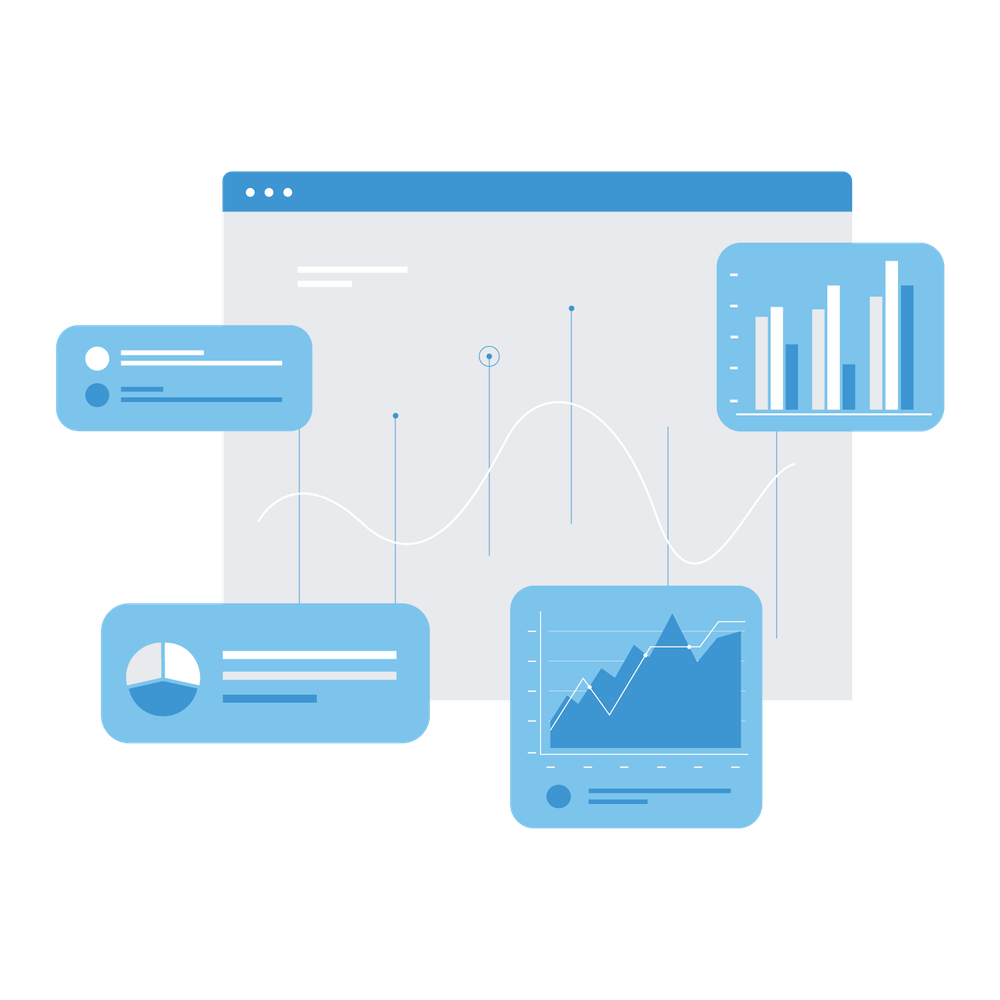 Prioritize Big-Picture Strategies
Dive deep into macro data, identifying trends and understanding the broader picture. With the nitty-gritty technicalities handled, your team can concentrate on making data-driven decisions that truly matter.
Foster Agency Creativity
Without the distractions of intricate Facebook management, your creative teams are free to do what they do best: designing compelling campaigns. UpHex clears the path, enabling your creatives to dream bigger and achieve more.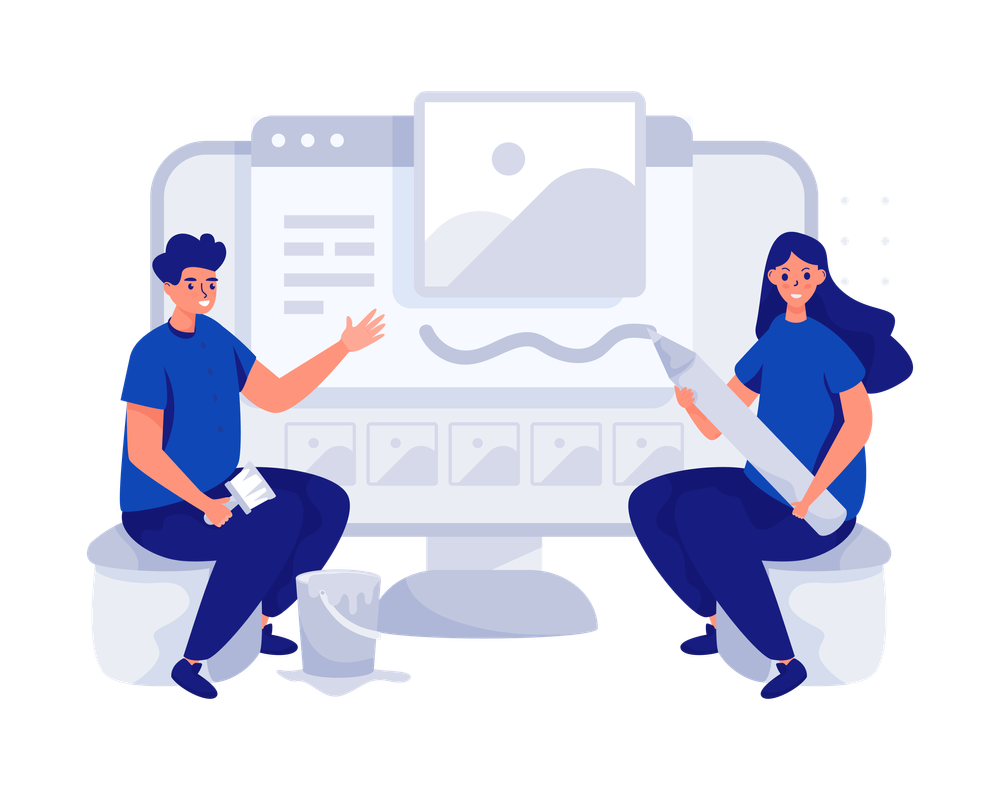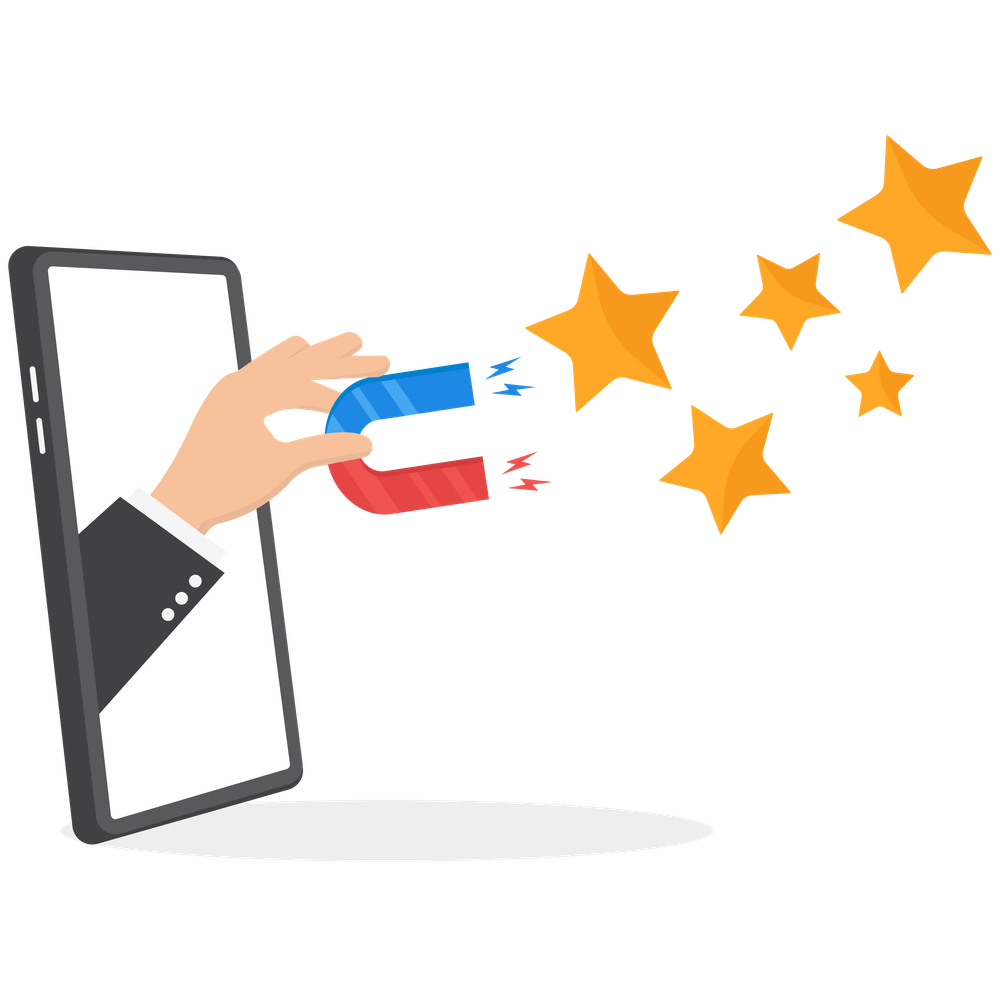 Guaranteed Effective Campaigns
By shifting your focus from technicalities to strategies, every campaign becomes an opportunity to excel. With UpHex, not only are your campaigns more streamlined, but they are also more impactful, leading to satisfied clients every time.
We don't like to brag, but we're changing the game
"Uphex has made it possible for me to grow and scale my ad agency easily and very quickly! The stress of dealing with Facebook's ad manager is essentially eliminated."

Greg Viner
"Hesitated to leave the review because I selfishly didn't want anyone to know my dirty little secret. No more media buyer. Down to one account manager. This is the way."

DaMarkus Milner
"We starting using Uphex in December of last year. We have been able to create a 7 figure agency using Uphex."

Trevor
Ready to Reimagine Your Campaign Strategy?

Take the next step with UpHex and let us manage the intricacies. Dive into a world where creativity reigns supreme, and results are just a campaign away. Get started with a free trial today.