Efficient Scaling with UpHex
UpHex redefines Facebook ad management by making it remarkably easy for a single individual to handle hundreds of client accounts. We've removed the cumbersome steps associated with Business Manager, enabling smooth and simple ad launches. With UpHex, vast account management becomes a task for just one person, ensuring both simplicity and accuracy.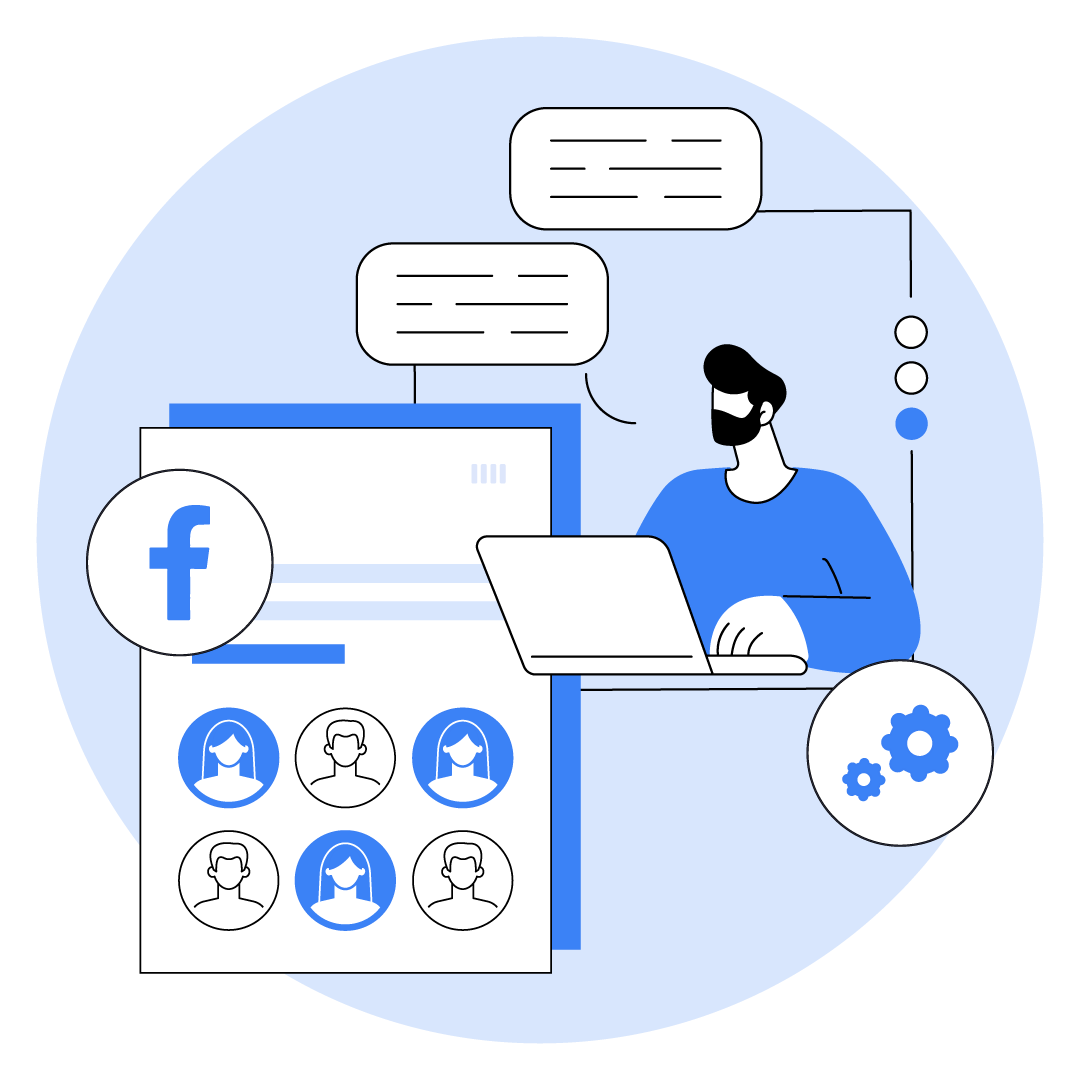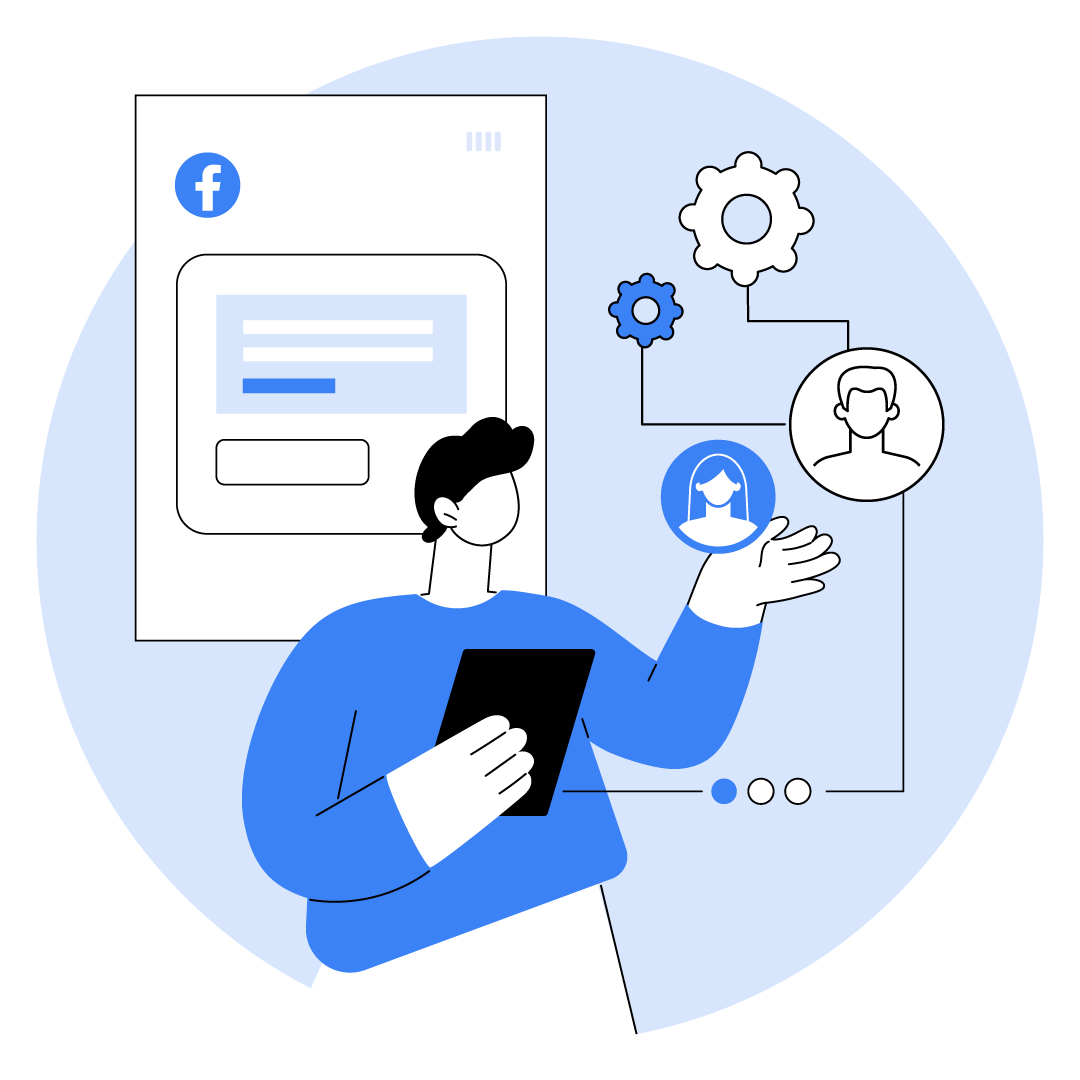 Simplified Connections
No more juggling through complex settings or permissions. UpHex's straightforward process makes connecting to user accounts a breeze. The less time you spend on setup, the more you can focus on delivering results.
Amplified Agency Efficiency
For agencies, growth often means complexity. UpHex changes that narrative. As you onboard more clients, our platform stands ready to scale with you. This means expanding without the usual operational hiccups, ensuring your agency remains agile and efficient.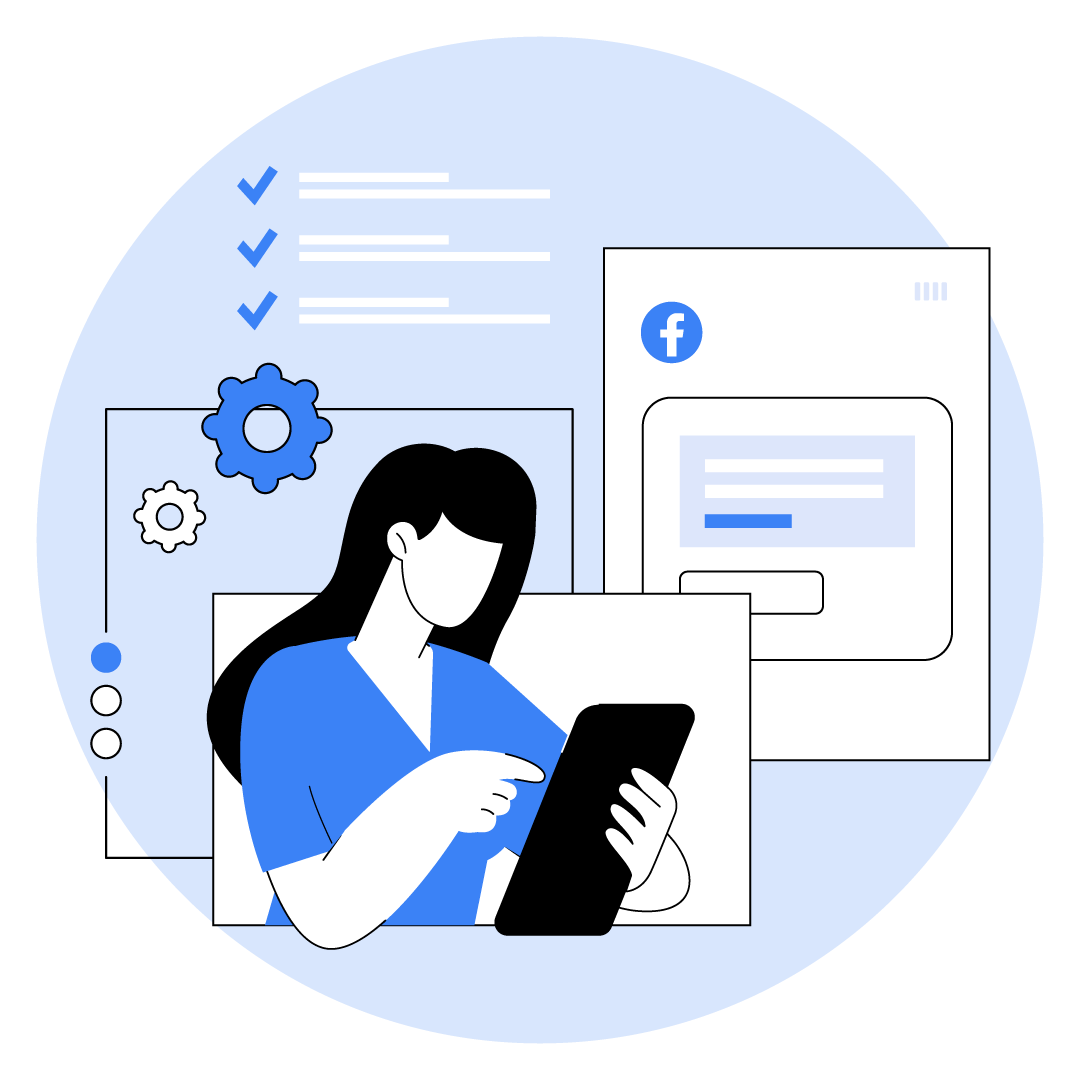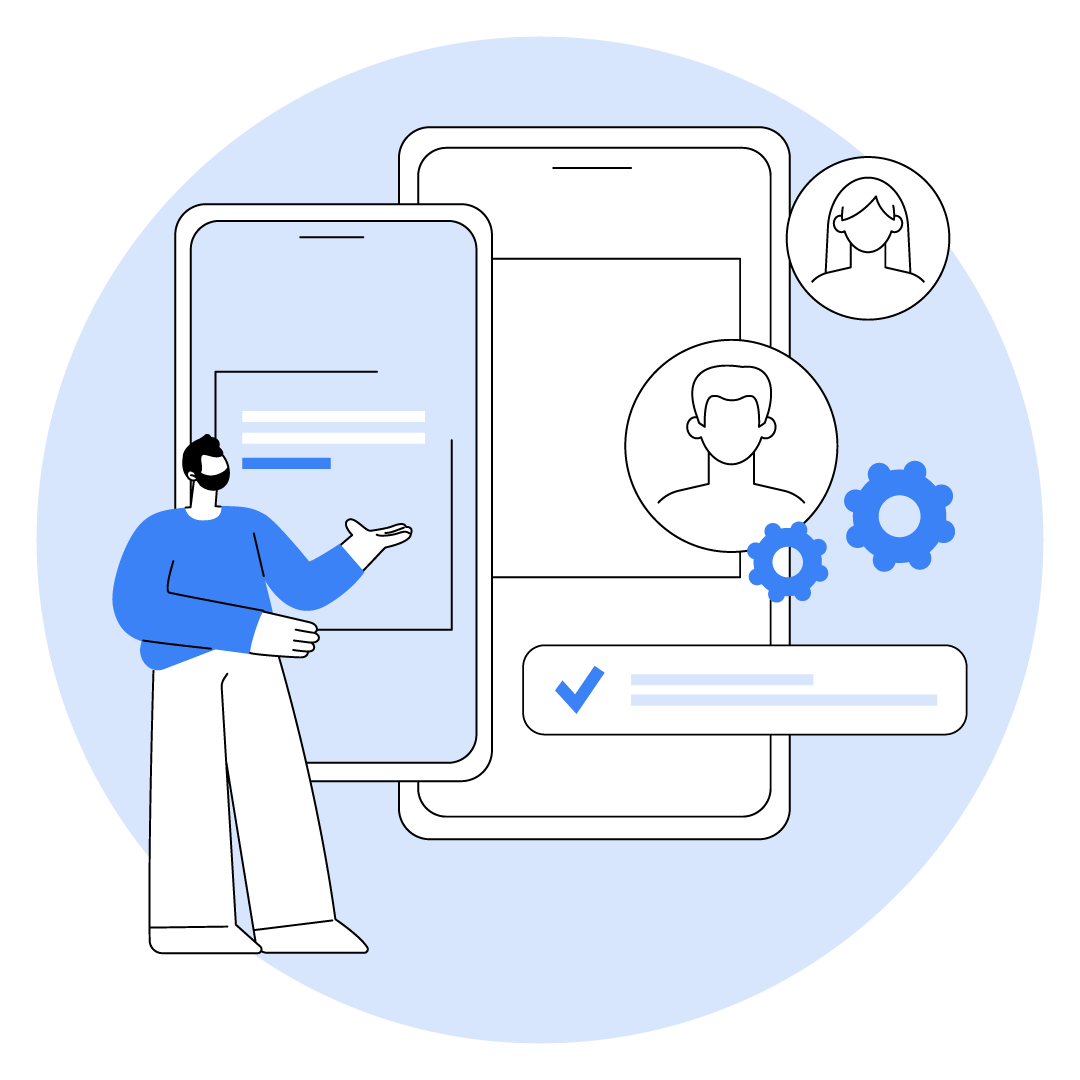 Personalized Client Experiences
While UpHex offers the prowess to manage numerous accounts, it doesn't skimp on the individual touch. Each client feels like they're your only one. Provide tailored experiences, without being overwhelmed by numbers.
We don't like to brag, but we're changing the game
"Uphex has made it possible for me to grow and scale my ad agency easily and very quickly! The stress of dealing with Facebook's ad manager is essentially eliminated."

Greg Viner
"Hesitated to leave the review because I selfishly didn't want anyone to know my dirty little secret. No more media buyer. Down to one account manager. This is the way."

DaMarkus Milner
"We starting using Uphex in December of last year. We have been able to create a 7 figure agency using Uphex."

Trevor