Discover the Power of UpHex
Transform Your Agency with the Innovative UpHex System
Uncover the transformative power of UpHex, an innovative Facebook ad management platform that revolutionizes the way agencies manage ad campaigns.
Seamlessly integrating with Go Highlevel, UpHex enables agencies to provide cutting-edge advertising services directly to their clients from a unified, streamlined platform.
The UpHex system is designed to unleash your agency's full potential, simplifying and enhancing the entire ad management process for improved efficiency and profitability. UpHex's commitment extends to providing the necessary tools and resources for your success, embodied in our expansive library of pre-built ads and a unique, time-saving template system. These features collectively facilitate effortless ad campaign creation and management.
In addition, our AI-powered ad template tools shoulder the bulk of the work, eliminating the need for specialized design or coding skills, and ensuring the production of effective, professional ads. Discover the UpHex advantage and empower your agency with comprehensive, user-friendly tools for unparalleled ad management.
Enables Diversification and Growth of Revenue Streams
UpHex helps you diversify your revenue streams and amplify profits by allowing you to limit content, templates, and categories, which you can then upsell to clients. This model supports rapid growth, especially for product-based agencies.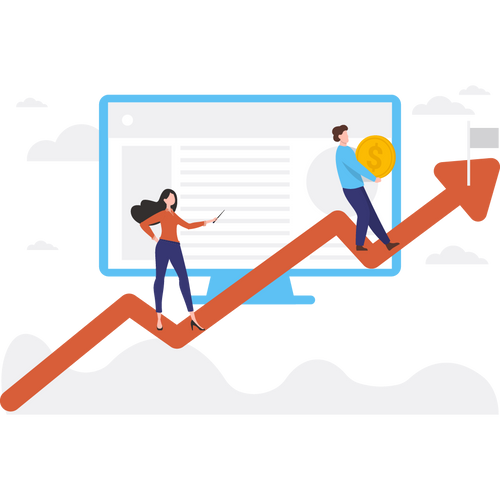 Showcases Agency Capabilities to Convert Leads into Clients
As a white-labeled SaaS solution, UpHex lets you effectively showcase your capabilities, overcome client objections, and convert leads into clients, without cumbersome Ads Manager demonstrations.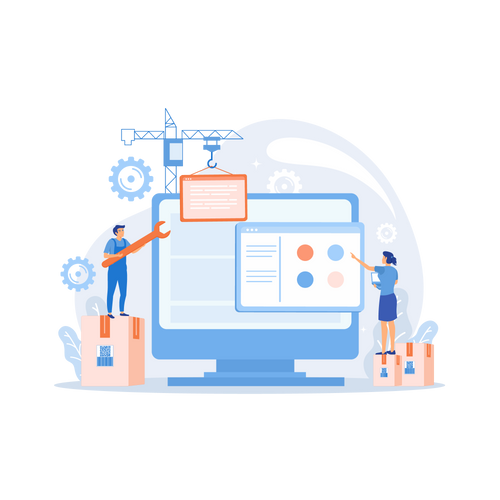 Saves Time and Effort for Both New and Established Agencies
Whether you're a new agency needing a launch-ready library of ad campaigns, or an established agency looking to streamline operations, UpHex offers the perfect solution. It saves countless hours by allowing you to templatize proven ads across all your client accounts.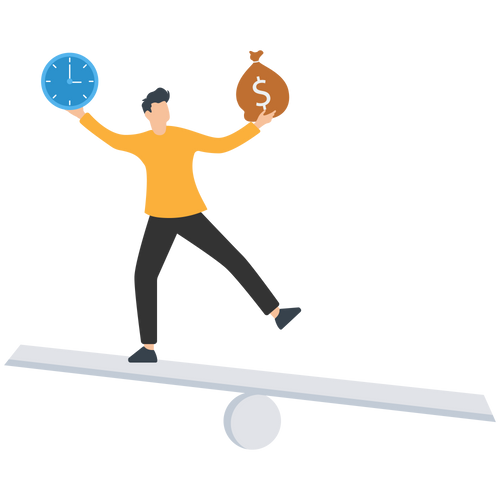 Provides Customizable Ad Targeting in an Easy-to-Use Interface
UpHex puts Ads Manager's targeting capabilities into a user-friendly interface, allowing you to customize ad copy, creative, and targeting, and to send traffic to a website, Messenger, or lead gen form.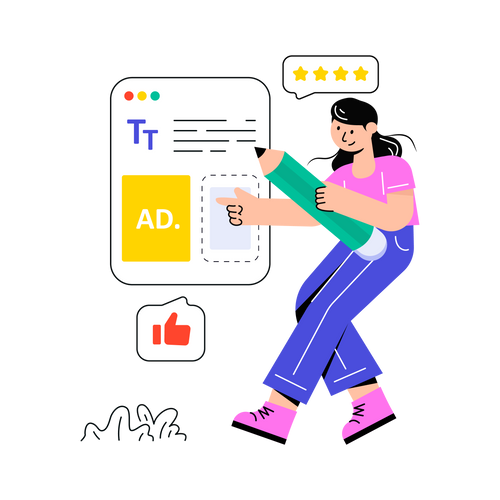 Offers Actionable Insights for Repeatable Success
UpHex aggregates key metrics to provide actionable insights. This information can guide your designers and copywriters to create the most effective ad elements, leading to more successful campaigns and happier clients.
Manage 1-3 Clients
GHL Plugin
100's of Sample Templates
Run Conversion, Lead Gen or Messenger Campaigns
Manage 4-10 Clients
GHL Plugin
100's of Sample Templates
Run Conversion, Lead Gen or Messenger Campaigns
Manage Unlimited Clients
GHL Plugin
100's of Sample Templates
Run Conversion, Lead Gen or Messenger Campaigns