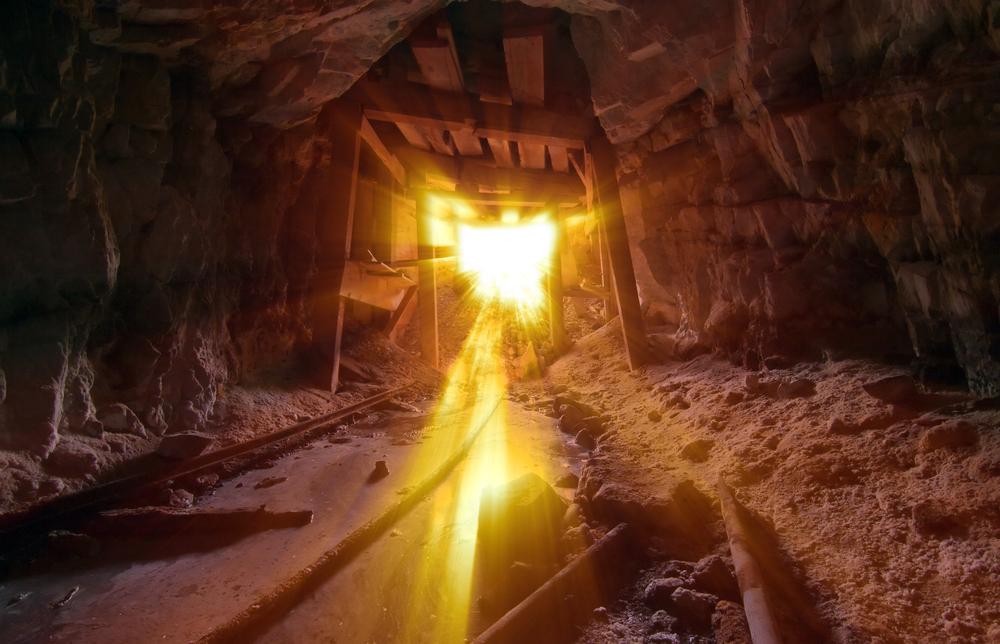 Facebook agencies are always on the lookout for offers that will perform well for their clients, but finding them can be a challenge. While Facebook Ads manager and TikTok Ads manager are great tools for identifying successful models and getting results, there is one untapped source that is often overlooked: Groupon.
Groupon is a goldmine of pre-existing offers waiting to be utilized by Facebook agencies. With a simple filter for relevant keywords, agencies can find thousands of offers for various industries, including carpet cleaning, home services, and beauty services. Groupon's detailed data reveals how many claims each offer has received, allowing agencies to easily identify proven offers that are likely to succeed.
By using Groupon's powerful filtering options, Facebook agencies can easily identify offers that have proven to be successful in the past. This makes it much easier to create impactful ads that will resonate with users and generate results. With Groupon's tracking capabilities, agencies can also adjust their campaigns to ensure that they are optimized for maximum efficiency.
One of the major benefits of utilizing Groupon offers in Facebook ads is that they have already been proven to work, making them a highly attractive choice for agencies. By targeting specific demographics through Facebook ads, agencies can increase the likelihood of repeat purchases and backend upgrades.
Using Groupon offers allows Facebook agencies to provide their clients with a powerful and effective way to generate leads and sales. Agencies can take advantage of the proven offers on Groupon to create impactful Facebook ads that target the right users and generate results. By using Groupon in this way, agencies can get the most out of their budgets while reaching potential customers with successful ads.
In conclusion, Groupon is a powerful tool that Facebook agencies can use to find offers that will perform well for their clients. By taking advantage of the proven offers on Groupon, agencies can provide their clients with a reliable source of leads and sales. With the right targeting and tracking, Facebook agencies can use Groupon to optimize their campaigns and generate maximum results with minimal effort.