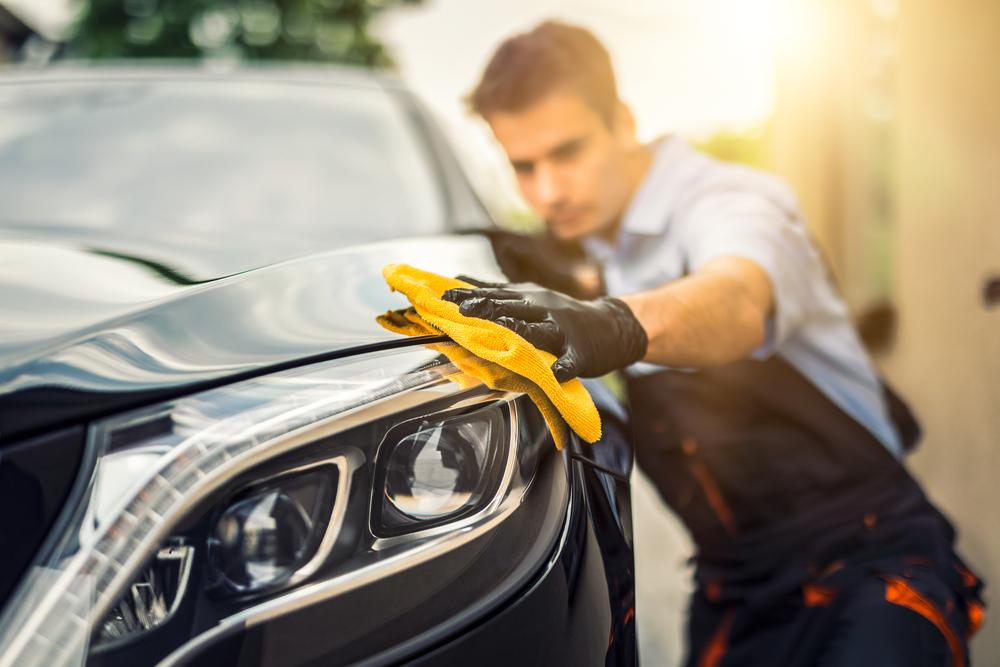 The world of digital marketing can be overwhelming and complex, especially when you're trying to market a local business. It's crucial to understand the principles of effective targeting, audience size, and pricing to create a successful campaign. In this article, we'll explore the conversation between two marketers and highlight key takeaways that can help you optimize your local digital marketing campaign.
Targeting and Audience Size
One of the most crucial factors in any digital marketing campaign is targeting the right audience. If you're not targeting the right people, you're wasting your time and money. Facebook's algorithm requires at least 80,000 people in an audience to be effective, so targeting a smaller audience than that could significantly limit your campaign's success.
However, there is also an upper limit to audience size. If the audience is too large, the campaign may not be as effective as you expect. The sweet spot is an audience between 120,000 and 150,000 people. This size is optimal for Facebook's algorithm and provides ample opportunity for lead generation. Additionally, local campaigns that target a specific area should not go above 250,000 people.
It's essential to research and understand the demographics and geography of your target audience. For instance, in the conversation between the two marketers, the client was targeting Mountain Home, Idaho, with a population of 25,000 to 30,000 people. It's not a good idea to target such a small area. Instead, it's better to target a more significant area like Boise, Meridian, or Nampa, where there is a larger population with more people who have trucks and money. When targeting a larger area, it's essential to consider the distance people are willing to travel for the services offered. For instance, a mobile detailing company might not want to offer ceramic coating services outside their immediate area because it's time-consuming and might require the customer to drive to their location.
Pricing Strategy
The pricing strategy can significantly affect the success of a local digital marketing campaign. When offering higher-priced services, it's essential to be accommodating to the customers since they're paying more. For instance, when offering a ceramic coating service for $1,500, customers may not be willing to travel long distances to the company's location. However, when offering interior detailing services, it may be easier to get more people to travel to the location.
One strategy to maximize time and accommodate customers when offering mobile services is to group appointments together in one area. When there are several appointments scheduled in the same area, it's easier to travel between them and be more efficient. Additionally, offering specific time slots can create a sense of scarcity, which can be an effective marketing tactic.
Positioning Yourself as an Authority
One of the significant challenges of working with clients is ensuring that they're willing to follow your marketing strategy. When you're a marketer, your responsibility is to provide marketing strategies and generate leads. However, it's not your responsibility to ensure the client's business's success.
To be an effective marketer, you need to position yourself as an authority in your field. This positioning means that you're not only offering marketing services but also providing information on how the client can improve their business. You can do this by offering a proven program, providing valuable information through organic outreach, and asking the client questions to ensure that they have a successful business.
Conclusion
Digital marketing can be a complex world, but understanding the principles of effective targeting, audience size, and pricing strategy can significantly increase the success of your local digital marketing campaign. It's essential to research your target audience's demographics and geography, have a pricing strategy that accommodates the customer, and position yourself as an authority in your field. By following these principles, you can create a successful local digital marketing campaign that generates leads and grows your business