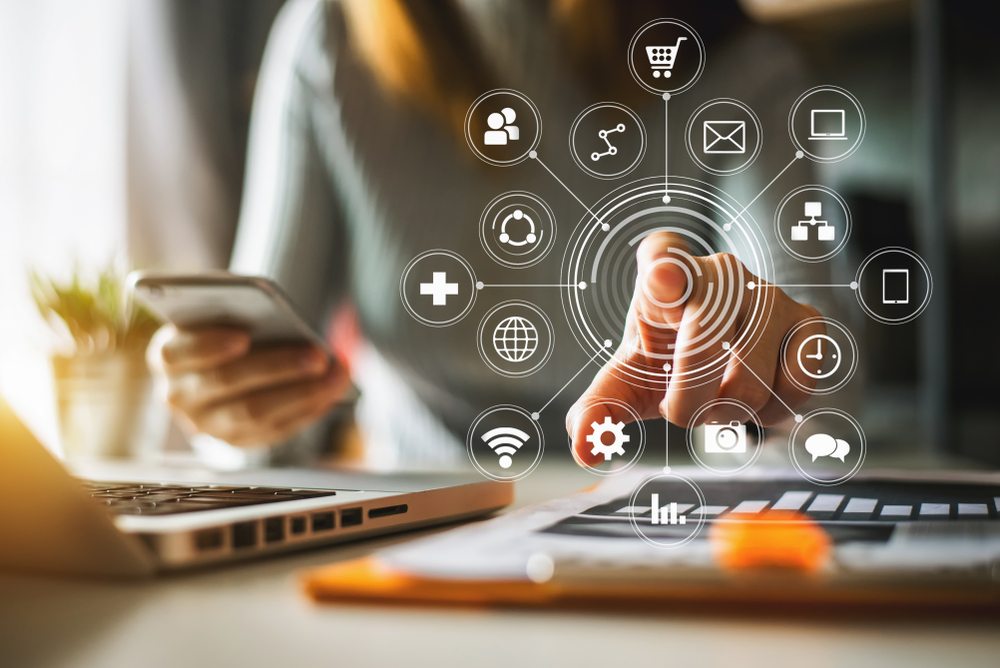 The world of digital marketing is constantly evolving and changing, and as a result, it's essential for companies and individuals to adapt and pivot in order to remain competitive and succeed. This is exactly what Trevor Briggs and his partner did when they transitioned from the traditional SMMA model to a SaaS model in the latter part of 2020. In this blog post, we will take a closer look at Trevor's journey and the process he underwent to make this change.
Trevor had been in the digital marketing industry for a year and a half, focusing mainly on traditional SMMA and high-ticket coaching and consulting. However, they reached a point where they realized that they were feeling overwhelmed with the model they were using and felt the need to pivot in order to scale their business. It was around this time that Trevor discovered opex, and the idea of transitioning to a SaaS model started to take shape.
The process of transitioning from the SMMA model to the SaaS model was not an easy one, but it was a necessary one. Trevor and his partner started by experimenting with different price points and offers, figuring out what worked best for them and their clients. This was not without its challenges, but with time and persistence, they found their footing and started seeing real results.
In December 2020, Trevor and his partner closed over $20,000 in cash for new GHL plus UPX customers, and just a month later in January, they were on pace to do a little over $40,000. The impact of their pivot was clear, and they were seeing a significant increase in their monthly revenue compared to their previous model.
One of the most significant benefits of transitioning to the SaaS model was that it allowed Trevor and his partner to scale their business without relying solely on their knowledge and expertise. The model gave them more flexibility and the ability to serve a wider range of customers.
In conclusion, the world of digital marketing is always changing, and businesses and individuals must adapt in order to succeed. Trevor Briggs' journey from the SMMA model to the SaaS model serves as a testament to the importance of pivoting and being open to new opportunities. The transition was not without its challenges, but the results speak for themselves, and Trevor and his partner are now seeing greater success than ever before.