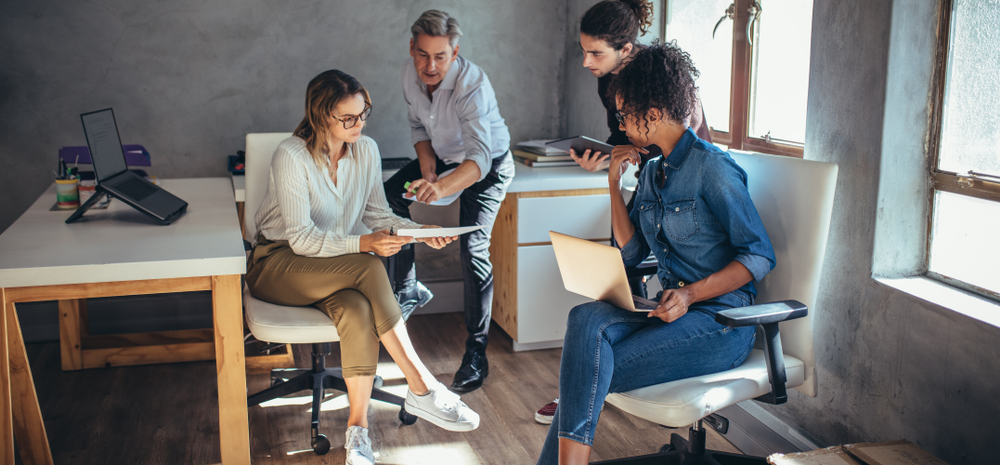 First, let's talk about the importance of understanding your unique person and their unique problem. Before you can create an irresistible offer and build your agency model, you need to identify your target audience and their specific pain points. Spend time researching and gathering data about your potential customers to understand their needs and how you can best serve them. Remember, your products will be shaped around the people you are serving, so it's essential to start with them in mind.
Second, we can learn about the power of an irresistible offer. Your offer should be compelling enough to make your prospects take action and become your clients. Use the irresistible offer checklist mentioned in the conversation to create an offer that solves your clients' problems and provides value to them. Ensure that your offer is tied to a promised outcome and has a clear price and terms.
Third, we learn about the importance of acquiring and keeping customers. Acquiring new customers is essential for any agency, but retaining customers is where the real value lies. To keep your customers, you need to understand their problems and create solutions that address those issues. Use the retention and ascension models mentioned in the conversation to keep your customers happy and loyal to your agency.
Fourth, we can learn about the significance of having a well-defined agency model. Your agency model is how you will make money and keep clients. It's essential to have a clear understanding of how you will generate revenue, acquire and retain clients, and deliver your services. Spend time developing a model that aligns with your agency's goals and values.
Finally, we can learn about the power of tools. Knowing the tools you have available and how to use them is crucial in building and scaling your agency. Ensure that you have the right tools to execute your agency model effectively. Use tools such as high-level to streamline your agency's operations and enhance your clients' experience.
In conclusion, building an agency requires a combination of understanding your target audience, creating an irresistible offer, acquiring and retaining customers, defining your agency model, and using the right tools. By following these principles and lessons, you can create a successful and sustainable agency that provides value to your clients and generates revenue for your business.