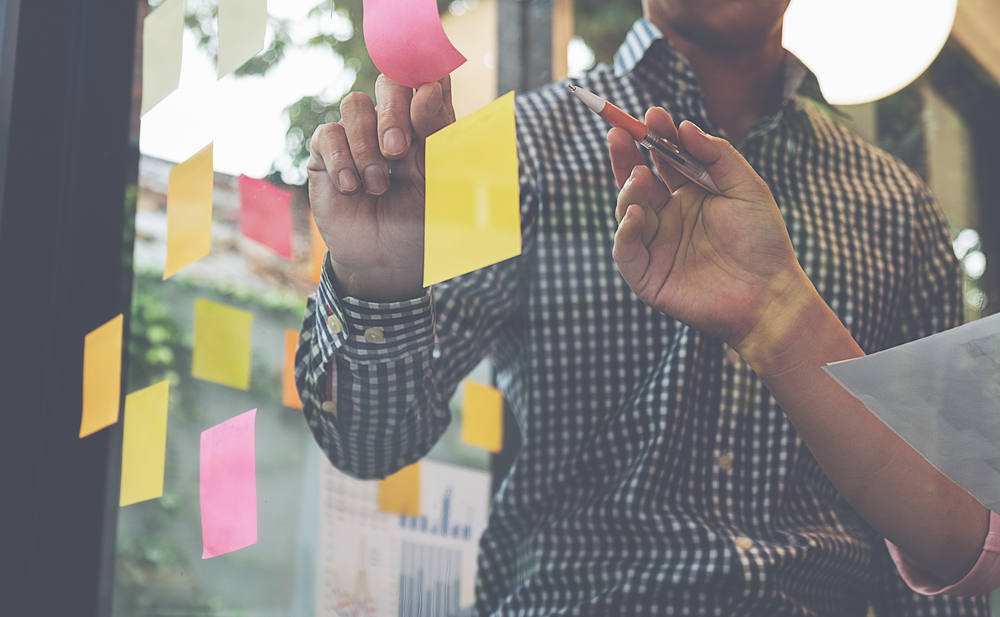 If you're looking to advertise your business on Facebook, it's important to understand the different tools and objectives available to you. While boosted posts may seem like an easy option, they may not be the best way to get the results you're looking for.
First and foremost, it's important to understand that boosted posts are not the same as Facebook ads. Boosted posts simply increase the reach of a post on your personal Facebook profile, whereas Facebook ads are created and managed through the Ads Manager tool and offer a variety of objectives to choose from.
One of the biggest drawbacks of using a boosted post is that it defaults to your personal profile, rather than a specific business page or ad account. This can make it more difficult to track results and measure the success of your advertising efforts.
In contrast, the Ads Manager tool offers a range of objectives to choose from, such as lead generation, conversions, and messenger ads. Each objective is designed to help you achieve specific goals, whether that's generating leads or making sales.
When it comes to targeting your audience, Facebook's algorithm is incredibly powerful. While it's still important to have a clear understanding of your target demographic, Facebook's AI is able to analyze your ad's creative elements and deliver it to the right people based on their interests and behaviors.
Ultimately, if you want to see consistent results from your Facebook advertising efforts, it's important to have a strategy and a plan in place. Boosted posts may seem like an easy option, but they are not likely to become the "silent assassin" you need to drive sales and grow your business.
Instead, consider using the Ads Manager tool to create targeted campaigns that speak directly to your ideal customer. With the right strategy in place, Facebook ads can still be an incredibly effective way for local businesses to reach their target audience and drive growth.