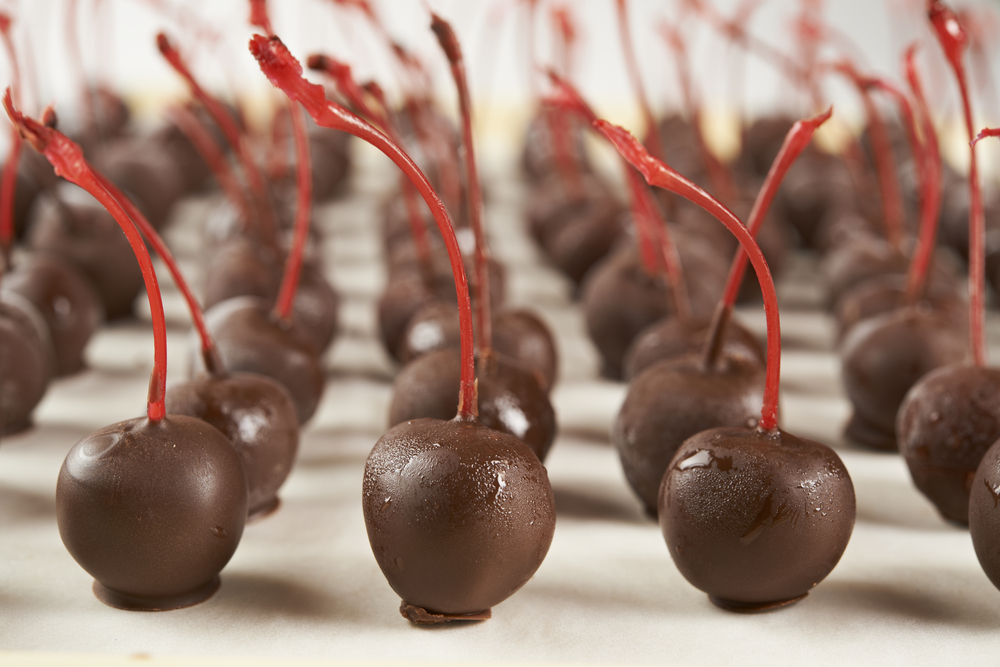 Are you looking to start a business or take your current business to the next level? If so, you need to focus on creating an irresistible offer. An irresistible offer is the foundation of any successful business, and it's the key to attracting the right customers and growing your revenue.
To help you create an irresistible offer, I have created a checklist that covers everything you need to know. This checklist will help you identify any urgent demand in a group of people and explain what every point is.
The first thing you need to do is watch my video titled "Give me 30 Minutes and I'll Work a Sales Miracle in Your Agency" on my YouTube channel. This video covers the foundational points of this business model that are important in terms of selling. Once you've watched this video, you'll have a better understanding of what I'm going to show you next.
Every agency follows a similar trajectory, and it all starts with your initial offer phase. This is the one thing that you offer on the front end, and it should be something that your customers can easily understand. For example, if you offer Facebook ads for lead generation using a software solution to roofers for $297, that should be the drum that you bang to the public.
The reason you focus on the irresistible offer is that it does two things. First, it's the pheromone of your business, meaning it's the thing that attracts a very specific person. Second, it's the chess move that sets up your next move. For example, once you offer lead generation using a software solution, the next organic thing that will happen is that your customers will need help with lead nurture. This creates a problem that you can solve with your business model.
To create an irresistible offer, use my checklist and brainstorm ideas based on what is involved. Ask yourself what the emotions and situations the prospect is experiencing right now and jump into the thought that is really stopping them from moving to the next step.
When starting a business, the biggest issue you will face is picking the right niche. It's important to get super granular and understand the niche you're in. Also, be pragmatic about who you work with. If they're broke or struggle with their business model, it's best to avoid them.
Creating an irresistible offer is a process, but it's also a discipline. Pick a niche that you understand and stick with it. Focus on the one thought process that is stopping your customers from moving to the next step and create a business model around solving that problem.
In conclusion, creating an irresistible offer is the foundation of any successful business. Use my checklist and follow the steps I've outlined to attract the right customers and grow your revenue. Remember, it's a process and a discipline, so be patient and stick with it.