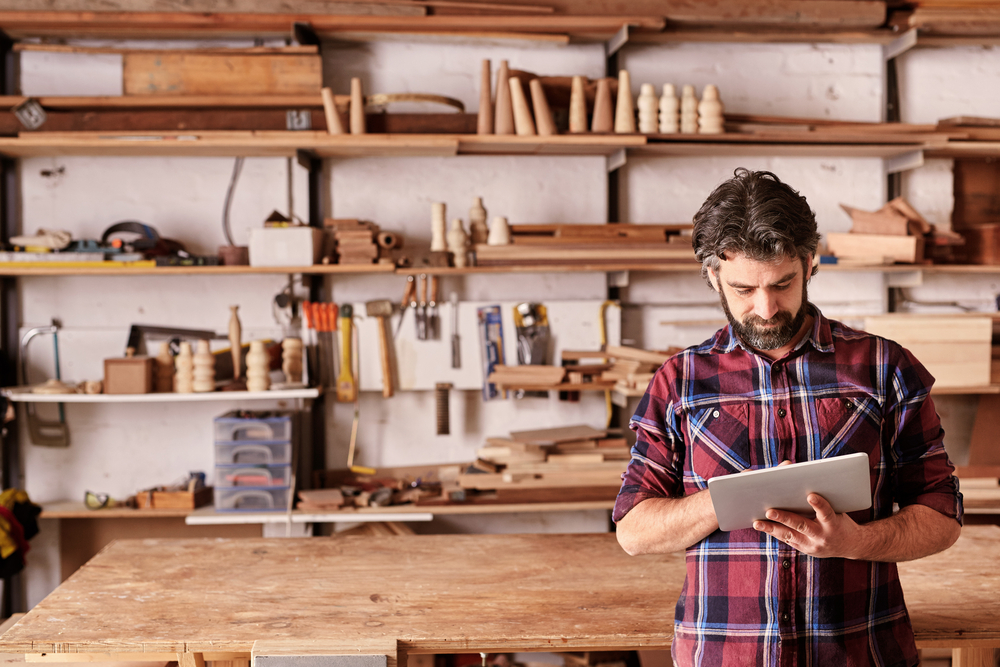 As a SaaSpreneur, there are endless opportunities in the local business space. Whenever I go somewhere locally, I find it funny because it seems like pretty much every local business is outdated in some way. Whether it be their lack of presence on Google or having only a few reviews, there is always room for improvement. And that is where you as a SaaSpreneur come in.
One of the biggest advantages of targeting local businesses is the face-to-face connection that can be made. You can walk into a local business and offer your services directly to the owners, building trust and establishing a relationship with them. In fact, many successful SaaS companies have started this way. For example, PatientPop and Podium both started with the CEO walking around their local area and offering their services directly to local businesses. The personal touch and the trust that is built through face-to-face interaction is invaluable and often undervalued by others.
Another advantage of targeting local businesses is the opportunity to identify niche markets that may not have been explored before. Take for example, a local business that offers trash cleaning services, but also doubles as a company that puts up Christmas lights. This is just one example of the countless opportunities that exist in the local business space. Another example is a hypnotist who reconfigured their business to offer hypnotherapy to life coaches and used a SaaS tool to help the life coaches get patients. The possibilities are truly endless.
In conclusion, as a SaaSpreneur, you should not overlook the local business market. The opportunities for growth and success are abundant and the face-to-face interaction that can be made with local business owners can lead to building trust and a successful relationship. So, take a step outside of your front door and start prospecting at your local Chamber of Commerce or B and I meetings. The sky truly is the limit for SaaSpreneurs in the local business space.